'No Nike' resolution passes in North Smithfield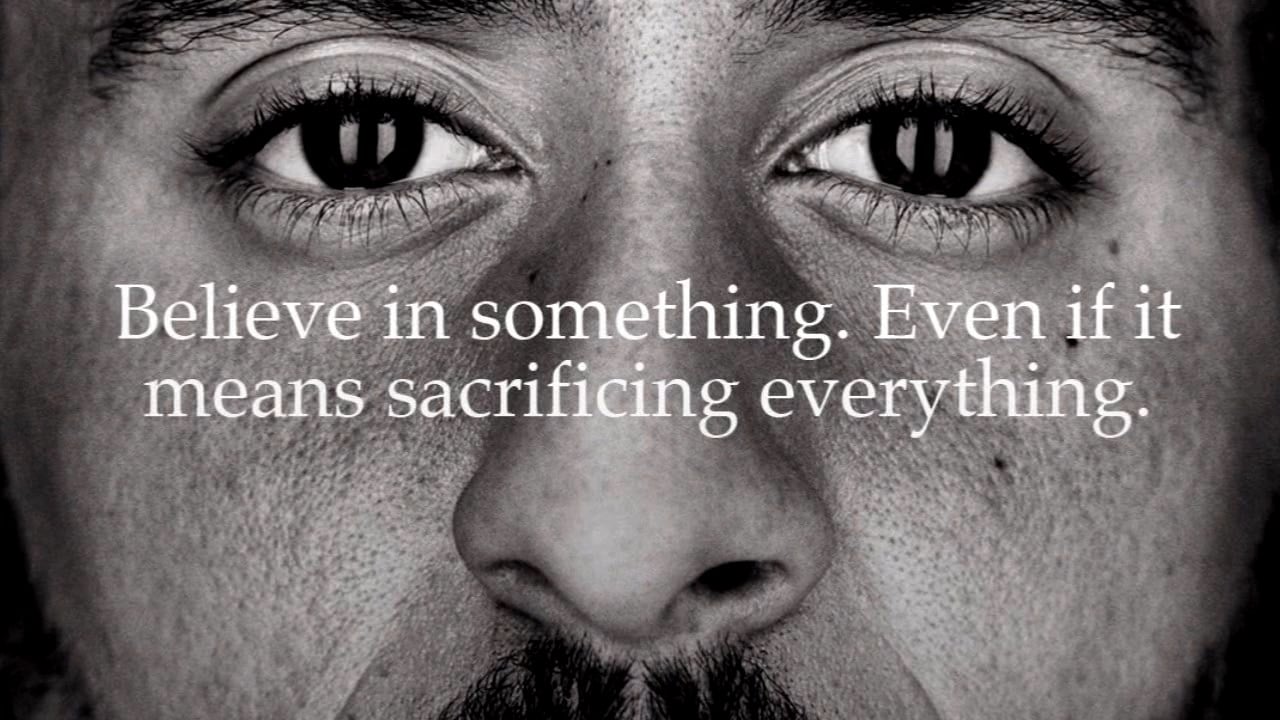 A divisive resolution that would ask town departments in North Smithfield to refrain from buying Nike products passed the town council in a three to two vote Monday evening.
The resolution was introduced by Council President John Beauregard, a 25 year veteran of Rhode Island State Police, after the shoe giant announced that Colin Kaepernick would be the face of its new campaign.
Dozens came out to the council meeting to speak out against the resolution, but the meeting quickly got heated, with yelling, powerful words, and occasional outbursts from the crowd.
"I think this resolution is racist at its very core," said one North Smithfield resident.
"I think [Colin Kaepernick] has done braver and more self sacrificing things than I ever assumed I would do or have done," said another resident, and military veteran.
Beauregard told members of the audience that the campaign slogan Nike used was insulting to the men and women of law enforcement who risk their lives every day.
Just one person came out in support of the resolution, conservative talk radio host John DePetro.
"Colin Kaepernick is not a hero, he is not brave, he is a coward," DePetro said.
After a heated exchange at the open forum, the council eventually passed the resolution. Beauregard told the crowd that all this resolution would do is have departments consider using other brands, if prices were equal.
Several members of the council appeared torn over the decision.
"Nike is doing right by its shareholders but it's very divisive," said Councilman Paul Zwolenski, who voted yes. "This might just be a harboring of worse things to come."
"I almost felt like it was something that shouldn't be in writing in our town," said Councilwoman Teresa Bartomioli, who voted against the resolution. "It shouldn't be a written document."
Beauregard admitted there is no real way to enforce this, telling the crowd if this were violated, they may only get a phone call from him.
The resolution takes effect immediately.