'No Shave November' is about more than just growing a beard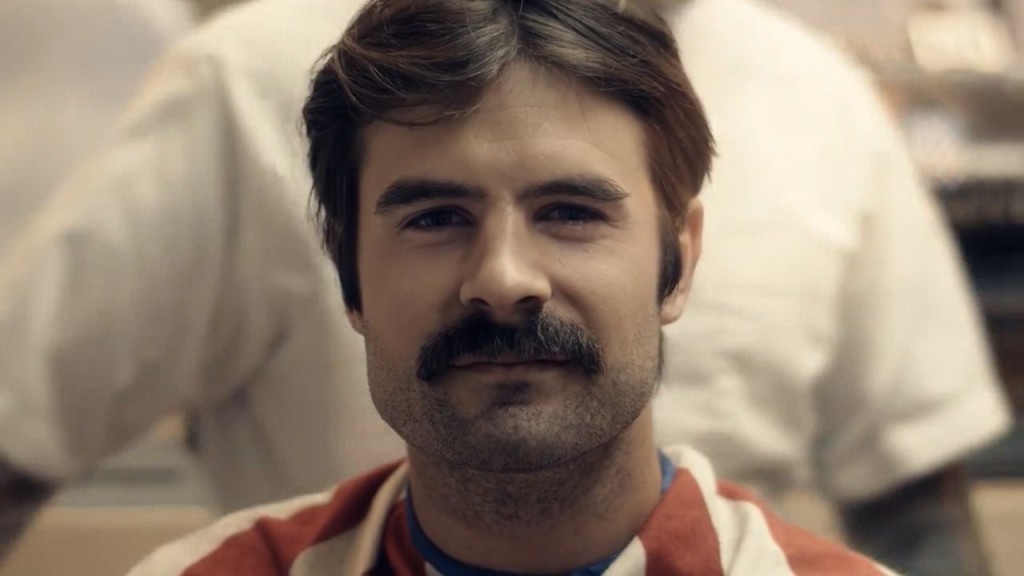 PROVIDENCE, R.I. (WLNE) — This month you may have noticed the men in your life walking around with a little more facial hair than normal. Well, that's because this month many are ditching the razor for a very important cause.
It's called "No Shave November," and participants will keep facial hair in order to start a conversation about the importance of getting screened for cancer.
"We all know somebody that's been affected by cancer," Dr. Melissa Murphy, Executive Chief of Surgery from Care New England told ABC 6 News.
Dr. Murphy said at the height of the pandemic, 50-80% of people put off their cancer screenings.
"I think there's a lot of good we can do with this," Murphy said about the no shaving initiative.  "I encourage the No Shave November, exactly for that, to really start that conversation.
There's still time for you to get involved, join the cause by clicking here.