No West Nile, encephalitis found in mosquitoes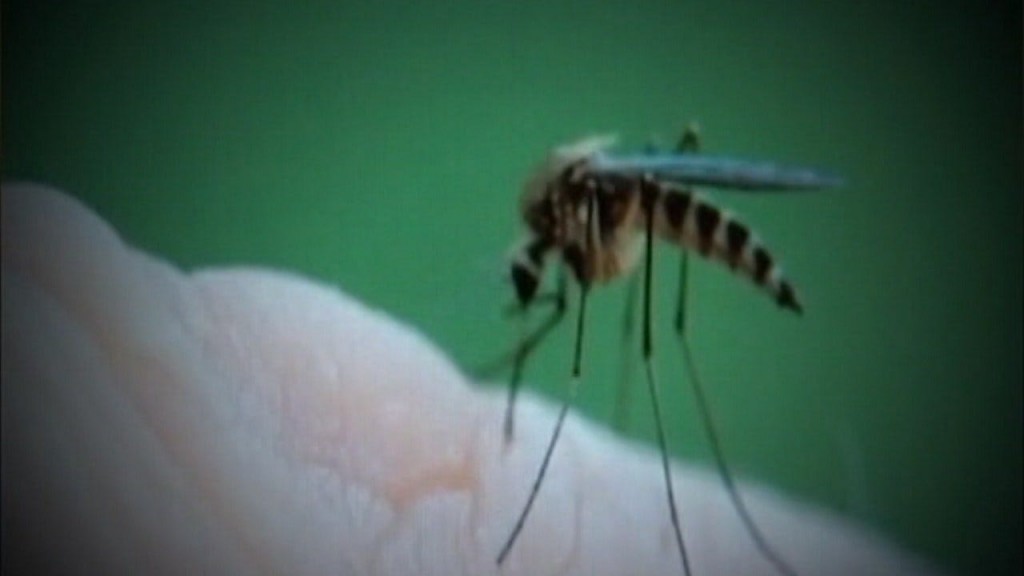 By The Associated Press
PROVIDENCE, R.I. (AP) _ The latest round of mosquito tests in Rhode Island for West Nile virus has found no sign of the disease.
The state Department of Environmental Management reported Monday that test results from all 67 mosquito samples taken from over two dozen traps set statewide during the week of July 14 came back negative for both West Nile and eastern equine encephalitis.
Results are pending on tests of 187 mosquito samples collected from traps set last week.
Neither West Nile nor eastern equine encephalitis has been found in the state so far this year.
DEM is reminding residents that personal protection against bites is the best defense against mosquito-borne illness.
(C) The Associated Press 2014