Nonprofit community based health and wellness center to reopen Monday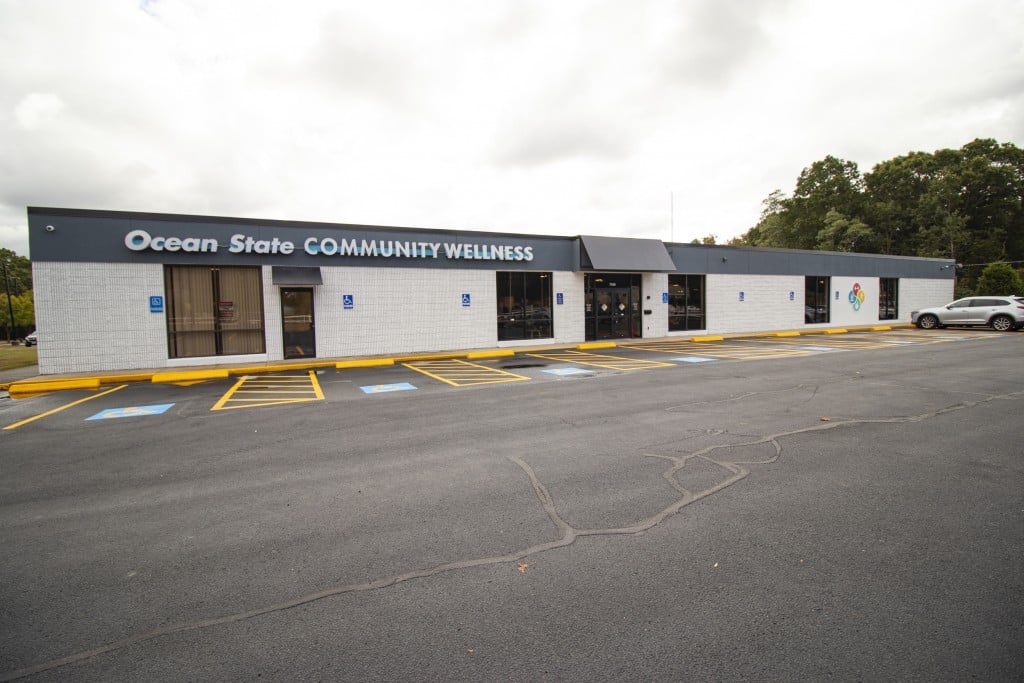 NORTH KINGSTOWN, R.I. (WLNE) – Gyms and fitness centers will be allowed to reopen with restrictions.
Ocean State Community Wellness, a nonprofit in North Kingstown is reopening Monday while following CDC and state heath and safety guidelines.
While they were closed, they froze memberships and provided online classes and training.
The executive director says this has been a tough time for nonprofits, but they still managed to find an opportunity to give back to the community.
Kevin Brochu, Executive Director of Ocean State Community Wellness, said, "So we started to offer online personal training as well. So – one on one training. But, we requested a donation. So, the members were more than happy to take part of that. They would give a suggested donation to us. That money then went back into providing PPE or food or anything for our first responders or those hospital staff that are in need during the COVID crisis."
They also donated food to communities in need.
As the facility reopens Monday, members will need to book their workout in advance through an app.