Nonprofit group says data show need for fire consolidation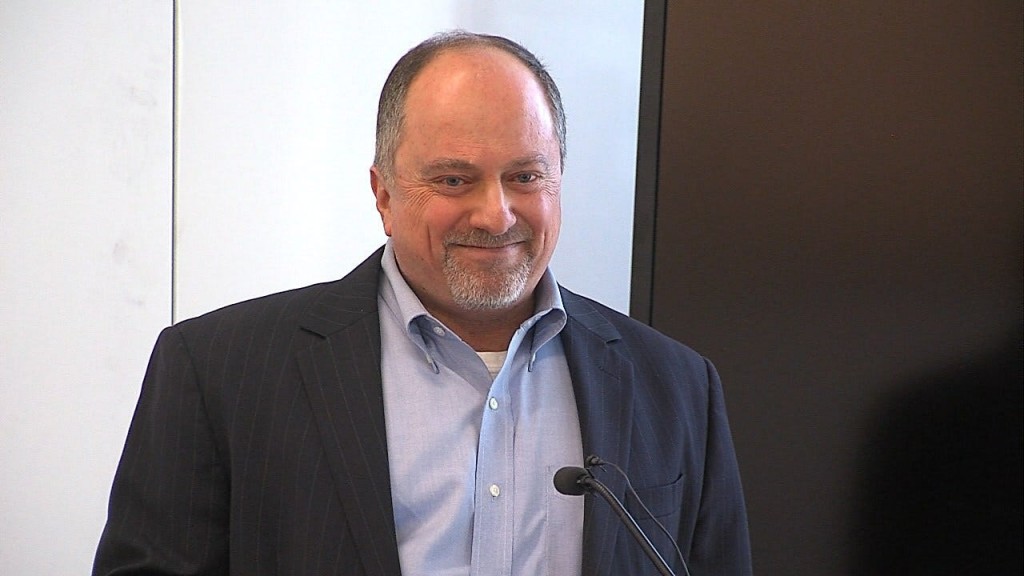 By The Associated Press
CRANSTON, R.I. (AP) _ A nonprofit organization headed by former gubernatorial candidate Ken Block says data show the state spends too much on fire protection and must consolidate its services.
Block unveiled the data Tuesday, saying his five-member organization spent about 500 hours researching how fire protection costs in Rhode Island compare to other states.
Block says the state must consolidate because Rhode Island has too many fire stations _ 158 _ including 31 within five miles of Pawtucket.
He says metropolitan Rhode Island spends more than $300 million annually on fire protection, more than is spent in more densely populated areas like Dallas, Phoenix and Fairfax County, Virginia.
The group says it is trying to gather data on how the volume of rescue and fire calls in Rhode Island compares to other states.
(C) The Associated Press 2015