Nonviolence leaders visiting Rhode Island, speak on Orlando Shooting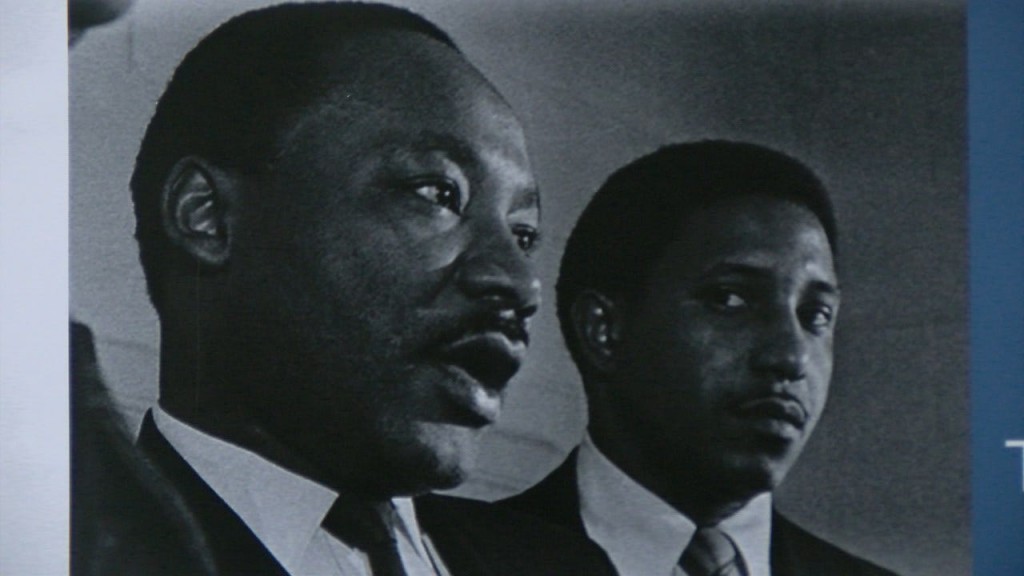 By Ana Bottary
abottary@abc6.com
@anabottary
Bernard Lafayette marched for peace with Dr. Martin Luther king. Today he continues that work, speaking during the University of Rhode Island's annual non-violence conference, which happened to fall on the same week as the deadliest shooting in U.S. History.

"When people are angry, they need an alternative to violence. The best alternative to violence, is non-violence," says Lafayette.

Lafayette, is a civil rights movement hero. He has dedicated the past 50 years to spreading the message of non-violence, basing his teachings off Dr. King's six nonviolence principles.
"Unless they are taught that and they learn it. They will not have that option. So that's why this is so important why we have to continue," he says.
Another guest, Nancy Bowen, a teacher from Newtown Conneticut, whose school was less than two miles from Sandy Hook elementary.

"If you are there of course there is that traumatic experience of hearing the gun fire and all of that, or in the town afterward as I was. But what I saw was the tears and the anger and the upset, and it just doesn't make any sense," says Bowen.

Much like the Orlando shooting, she can relate to seeing how violence can impact not only a community, but the world.
"To not blame the person who is doing the act, but instead look at what the cause is and focus your energy on changing the conflicts in situations, instead of blaming people," Bowen adds.
(c)WLNE-TV 2016