UPDATE: Woman arrested after Norman, the "frozen cat", found near dumpster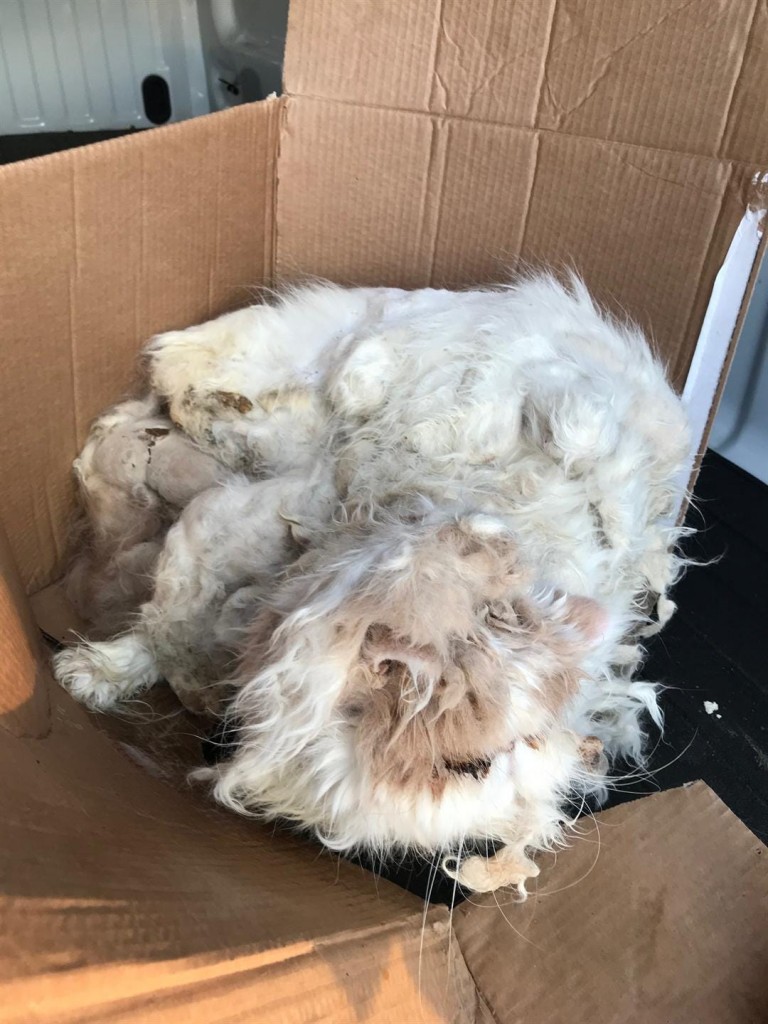 By Alana Cerrone
acerrone@abc6.com
@Alana_Cerrone
Updated by: Rachael Perry
WARWICK, R.I. (WLNE) — Police have arrested a woman who left a cat frozen in a box near a dumpster.
Donna Vessella, of Warwick, is facing charges for abandoning an animal and unnecessary cruelty.
Next to a dumpster outside the Bayside Apartments on Sandy Lane, one of the employees of the property found cardboard box and went to throw it away. That's when he noticed there was something inside of it.
It was a cat, but looked like a ball of fur.
It had 12 pounds of fur on it. However, the fur actually saved it from freezing to death outside. It was 23 degrees that day, and his fur froze to the side of the box, and was dusted with snow.
He barely looked alive. His eyes were hidden underneath his fur and were crusted shut.
The cat was covered in urine and feces.
It took vets two hours to cut him out of his matted fur. When they finally did, they saw his tail was purple and cold to the touch.
Amazingly, the cat was otherwise okay, aside from some minor medical issues that the Warwick Animal Hospital took care of.
Norman, as he has been named, will be up for adoption at the RISPCA soon, but Dr. E.J. Finocchio cannot fathom why he was not brought there in the first place.
"Bring a cat like that to a facility such as ours…don't dispose of an animal just like a piece of garbage."
That is something he is unfortunately seeing more and more of.
"They seem to get worse and worse each case you have is worse than the one preceding it."
© WLNE-TV 2018