North Attleboro Fire Chief among first responders to save man's life on plane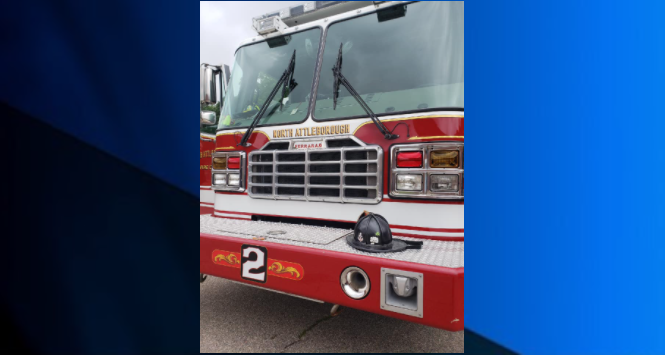 NORTH ATTLEBORO, Mass. (WLNE) – A man who had a medical emergency aboard a Southwest flight has North Attleboro Fire Department Chief Christopher Coleman, among other first responders onboard, to thank for being ok.
According to the Department, the flight was traveling from Logan Airport to Chicago Midway International Airport when Chief Coleman and other current and retired firefighters were alerted to a man having a medical emergency in the row behind them.
The first responders realized the man was likely having a seizure. They performed CPR and administered advanced life support until the man's pulse returned.
The firefighters kept the man stable until they landed at Midway.
Chief Coleman and the other firefighters were traveling to Denver to visit the Fallen Fire Fighter Memorial in Colorado Springs.