North Attleboro man charged with assaulting infant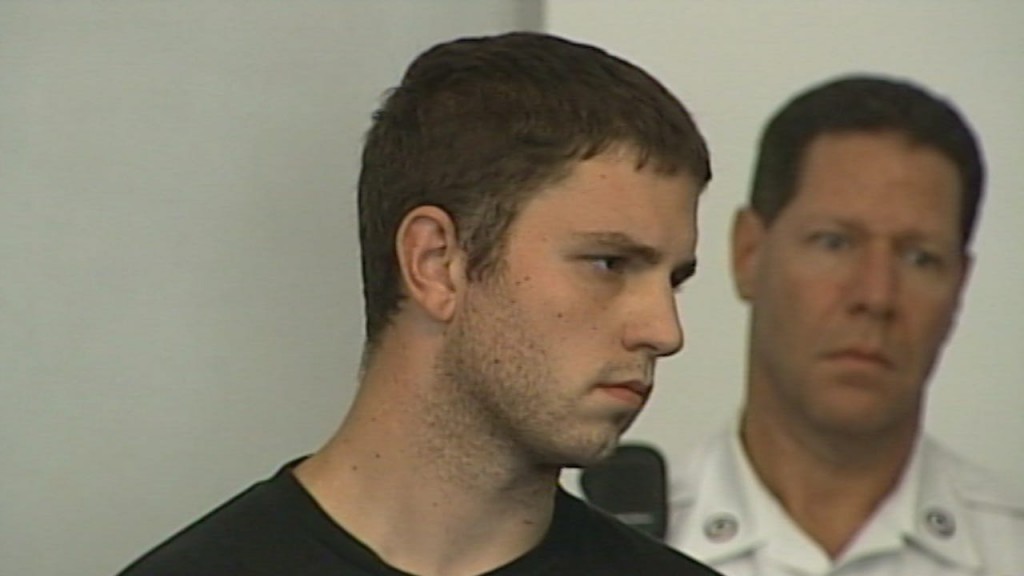 Andrea Medeiros
A one month old from Cumberland was beaten and shaken, and police said the baby sitter is to blame.
That baby has serious head injuries and bruises all over her body, which police said happened when her mom's friends were watching her in North Attleboro. But neighbors who know the couple said that accusation is unbelievable.
Eden Beauregard rushed out of Attleboro District Court with her mom, Tuesday. Her 22 year old boyfriend is charged with assaulting a one month old girl.
Matthew Johnson is in jail after doctors said the little girl was beaten and shaken while in his care, earlier this month, at the couple's North Attleboro home.
"He's a very nice kid, so is the girlfriend, very nice couple and he doesn't seem the type to do something like this. He really doesn't," said one neighbor who didn't want to be named.
She said the couple has a three year old of their own and had watched the infant in the past. This time, they were taking care of her for a few days while her mother was in New York.
"I mean, he has a little boy," said the neighbor, "He wouldn't do something like that to a kid. I'm sorry, he wouldn't. He tries to help us mow our lawns. He mows their lawn. He's a very nice kid. No, he wouldn't do something like this."
But when police responded to their home a couple weeks ago, they said they smelled marijuana and found baby Braelynn Barbato with fractured ribs, head injuries, and bruises all over her body.
Johnson said he tripped over a toy and dropped her in her car seat, but doctors insist Braelynn's injuries are consistent with shaken baby syndrome.
Johnson is being held until his next court date on October 11th. His girlfriend is also expected to face charges for reckless endangerment. As for baby Braelynn, she is expected to survive but could have lasting brain injuries.