North Attleboro man indicted on multiple charges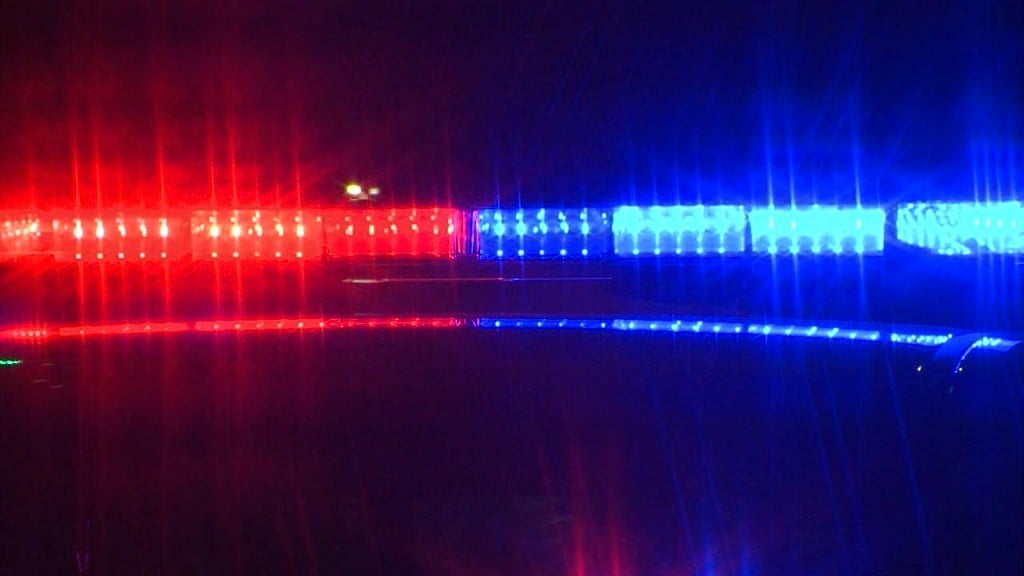 NORTH ATTLEBORO, Mass. (WLNE)- A North Attleboro man has been indicted by a grand jury on charges that he accessed, possessed, received, and distributed child pornography, and distributed and transfer an animal crush video.
Samuel Maigret, 25, pled not guilty to the indictment with the previously named charges.
Homeland Security Investigations agents, Rhode Island State Police Internet Crimes Against Children Task Force, discovered during a June court-authorized search of Maigret a significant quantity of both images and videos of adult males involved in sexual acts with infants. They also found in a forensic review that Maigret possessed and allegedly distributed a video through an online application that depicts an individual causing serious injury to a dog, or using an object to penetrate the dog.