Boil water advisory lifted in North Attleborough, Plainville; water 'deemed safe for public use'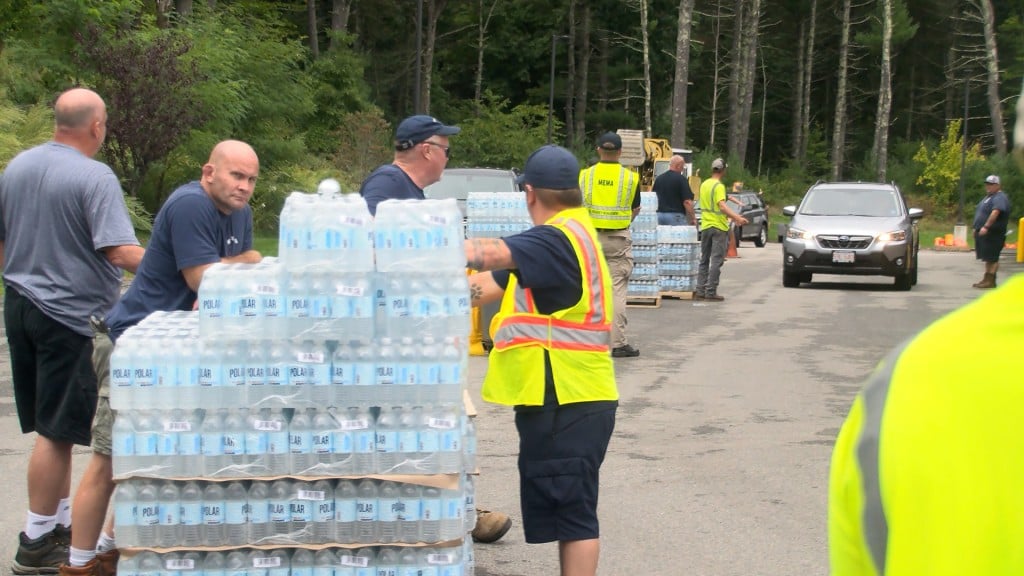 NORTH ATTLEBOROUGH, Mass. (WLNE) — The towns of North Attleborough and Plainville said Friday their water has been "deemed safe for public use" after it was contaminated.
The boil water advisory for both towns were lifted at about 4 p.m.
The notices were issued Thursday after their water samples tested positive for E. coli a day prior.
"We assure our residents that the water has been thoroughly tested," North Attleborough town manager, Michael Borg, said in part in a release Friday.
During the water boil advisory, North Attleborough and Plainville residents were able pick up bottles of water at their Department of Public Works building.