North Carolina man gets 8 years in prison on gun charges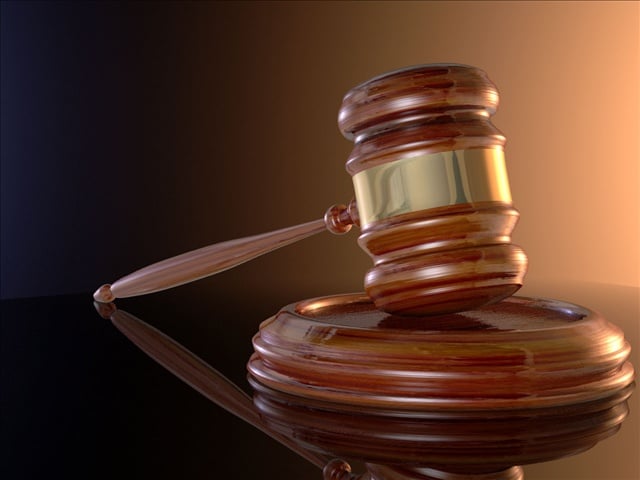 PROVIDENCE, R.I. (AP) — A North Carolina man who according to authorities had a dozen guns in his vehicle he was not legally allowed to possess when he was pulled over in Rhode Island in 2017 has been sentenced to eight years in prison, federal prosecutors said.
Anthony Mondrez Thompson, 43, was also sentenced Wednesday in U.S. Distict Court in Providence to two years of probation, according to a statement from the U.S. attorney's office in Rhode Island.
According to court documents, when he was stopped on Interstate 95 in West Greenwich he attempted to flee. Authorities said at the time he was from Charlotte.
In addition to the guns, at least three of which had been reported stolen according to the Bureau of Alcohol, Tobacco, Firearms, and Explosives, a search of the vehicle led to the discovery of ammunition clips, camouflage-patterned clothing, a stun gun, a can of pepper spray, night vision goggles, a machete, handcuffs, and holsters, prosecutors said.
Thompson pleaded guilty in November 2020 to a charge of being a felon in possession of firearms.