North Dartmouth man accused of stabbing woman to death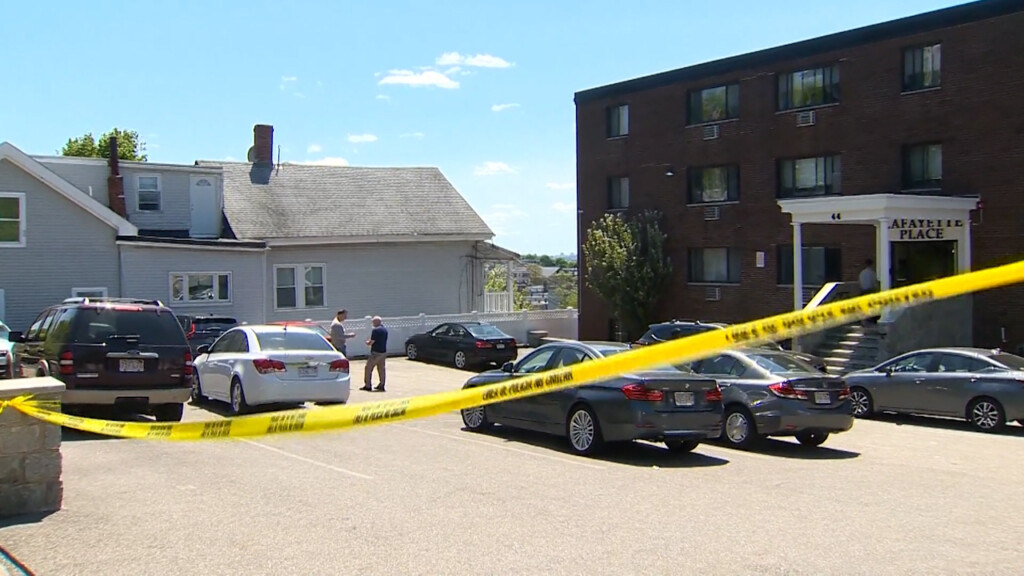 CHELSEA, Mass. (WLNE) — A North Dartmouth man is accused of stabbing a woman to death in Chelsea, Massachusetts.
The Suffolk County District Attorney's Office said 65-year-old Angel Alvarez will be arraigned Tuesday on murder charges.
Authorities said 59-year-old Margarita Morehead was found stabbed multiple times at an apartment building on Lafayette Avenue in Chelsea just before 10 a.m. Monday.
Police have not released a possible motive, but WCVB-TV reports a note sent to residents of the property called it a "domestic violence issue."
The incident is under investigation.