North Kingstown Beats Rival South Kingstown in Boys' Basketball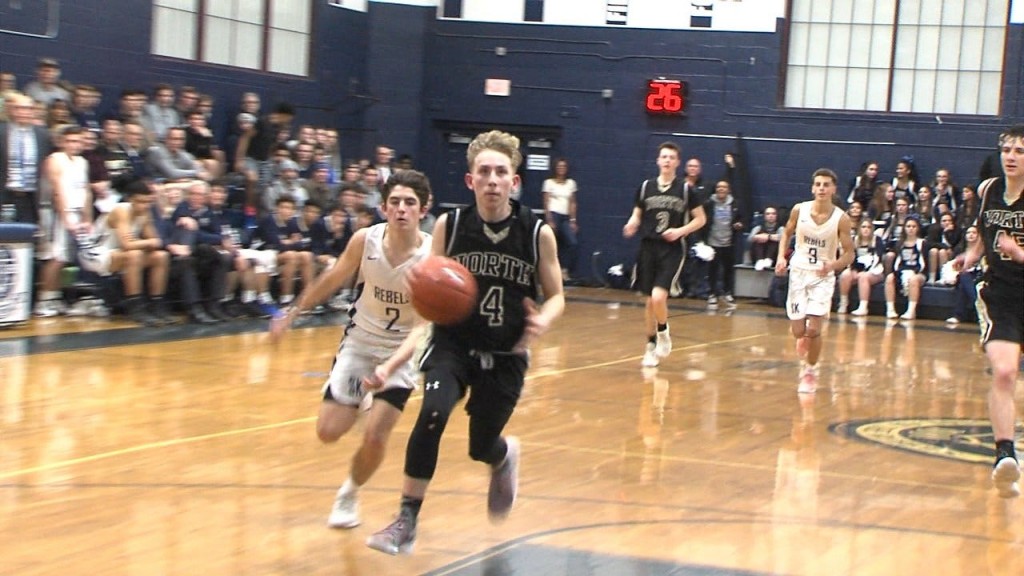 North Kingstown beat cross-town rival South Kingstown, 71-61 in Division I Boys' Basketball.
With the win, the Skippers reached 11-2 on the season, percentage points over the Rebels in the Division I standings. SK fell to 11-3.
Four North Kingstown players were in double-figures.