North Kingstown Chamber of Commerce awarded Real Jobs RI Workforce grant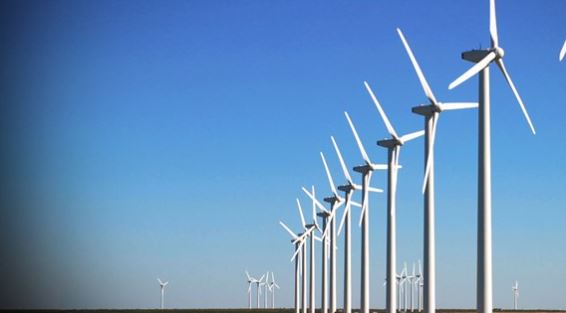 NORTH KINGSTOWN R.I. (WLNE) – North Kingstown Chamber of Commerce has announced they received a  Real Jobs RI Workforce Solutions Grant from the Department of Labor and Training in commemoration of their WindWinRI Offshore Wind Energy Career Training Pathway System.
"Rhode Island has been a national leader in offshore wind. Investing in our future workforce is key to solidifying the state's commitment to renewable energy and ensuring a more sustainable future. We are excited for the innovative WindWinRI program to continue and expand, giving students across the state exposure to jobs in offshore wind and setting them up for success in this dynamic, growing industry"- said RI DLT Director Matt Weldon.
The North Kingstown Chamber of Commerce is focused on giving Rhode Island a training system that has supported dozens of students across four schools in exploring careers in wind energy and holding activities like the Wind Turbine Competition. Students can enroll anytime during their four years of High School and are rewarded with a Wind Energy Certification once they complete the program. The managing team wants to expand to four more schools enrolled into their program.
"The Chamber thanks Director Matt Weldon on recognizing and supporting our WindWinRI career pathway training program that provides students the opportunity to receive necessary trainings and credentials for the fastest growing industry on the East Coast. Many of these skills are transferrable into other industries as well. The program works closely with local industry businesses and educators to ensure that we continue to meet the workforce demands"- said NK Chamber of Commerce Executive Director Kristin Urbach.