North Kingstown couple accused of animal cruelty in court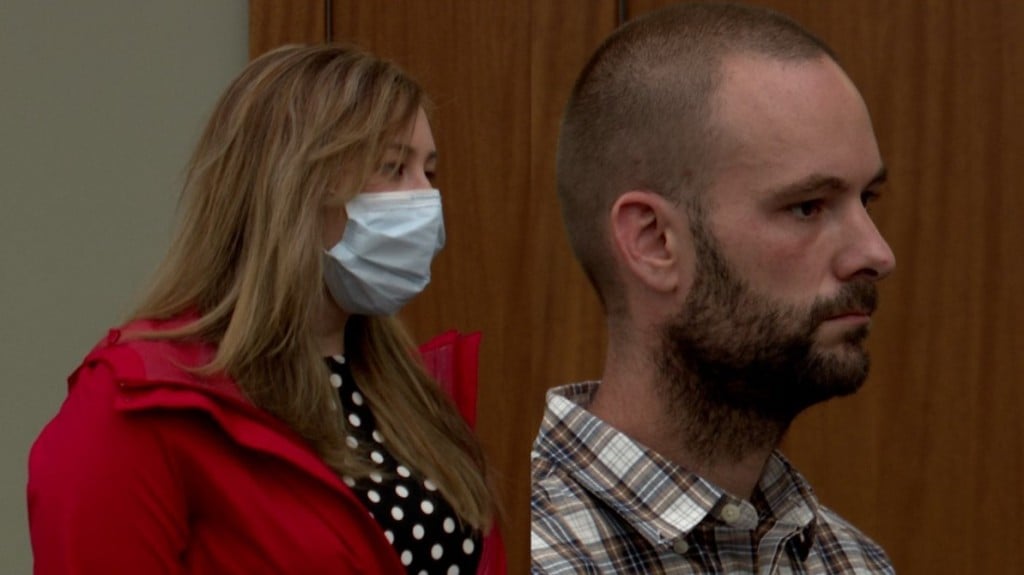 NOTH KINGSTOWN, R.I. (WLNE) — A North Kingstown couple facing several animal cruelty charges appeared in court Thursday.
Police said that Ciara Cunningham, 27, and Salvatore Edward Carfora, 34, were arrested by police on Monday and charged with unnecessary cruelty to animals resulting in death. Cunningham was also charged with domestic violence vandalism and disorderly conduct.
Dozens of pets were seized from a farm, including 10 dogs, nine goats, 14 horses and ponies and dozens of chickens and ducks. Those dogs are now at a local animal shelter, while the other animals will soon be going to foster homes.
Rhode Island SPCA President Wayne Kezirian said that one horse found in "horrible condition" had to be euthanized.
Kezirian referred to this as a "difficult hoarding situation."
Cunningham was released on $3,000 personal recognizance, and Carfora is out on $2,000 personal recognizance.
Both will be back in court on July 19 for a screening.