North Kingstown, East Providence, Coventry, North Providence Win Boys Hoops League Openers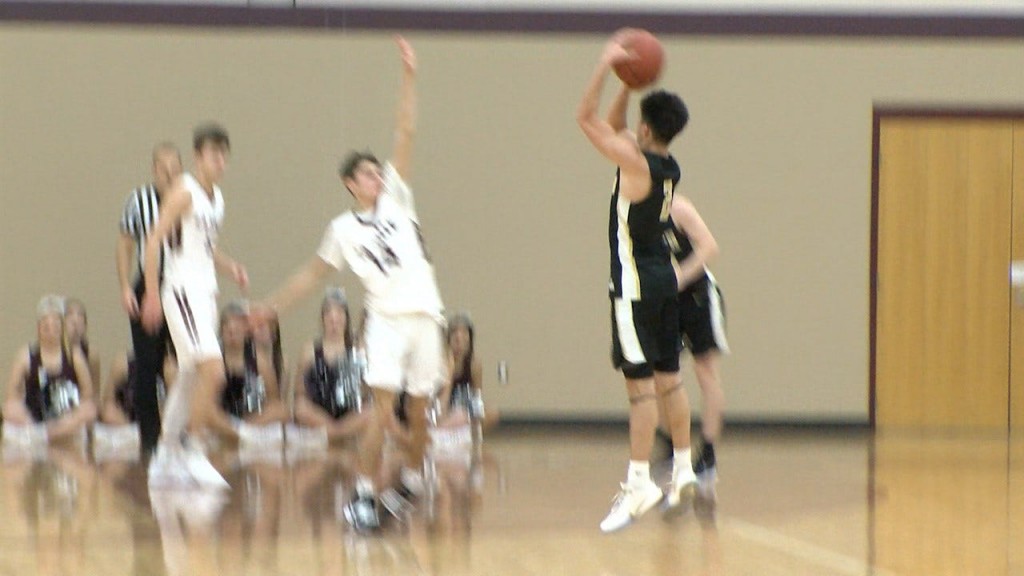 League play starting up around Rhode Island in high school boys basketball Friday night.
In Division I, defending state champion North Kingstown defeating La Salle on the road, 54-46. Clay Brochu had 24 points & Nick Sacchetti adding 22.
East Providence opens up play in Division I with a 69-56 victory over Hope. Josh Kauffman scoring 20 points for the Townies.
Coventry outlasts Central in Division I in double overtime Friday, 85-81.
North Providence begins play in Division II with a 69-47 win on the road against Moses Brown.