North Kingstown High students fall ill for unknown reason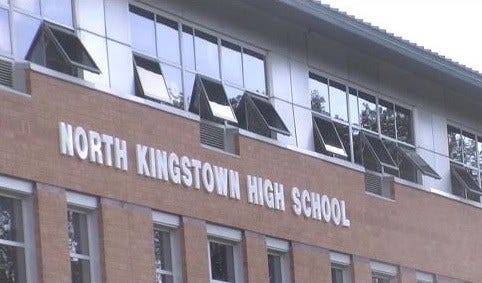 By News Staff
Reporting by Ana Bottary
news@abc6.com
Three students suddenly got sick in a science classroom at North Kingstown High School Tuesday, prompting the fire department to come investigate.
Administrators first thought the sickness was due to a chemical reaction. Fire crews on scene did not detect dangerous carbon monoxide levels, but say these calls are not something they take lightly.
"At a high school or any type of educational environment the priority is very high. There's over one thousand kids in that high school so we responded full compliment. Meters, air packs… we were ready to isolate students in place and eliminate the chemical reaction if there is one. It was a high priority call," said Lt. Matthew Kennett of the North Kingstown Fire Department.
One of the students that fell ill was checked by safety personnel on scene and the other two were sent home, and each are now okay.
Investigators are still trying to determine the cause of the sudden illness.
© WLNE-TV 2015