North Kingstown man accused of leaving scene of Warwick crash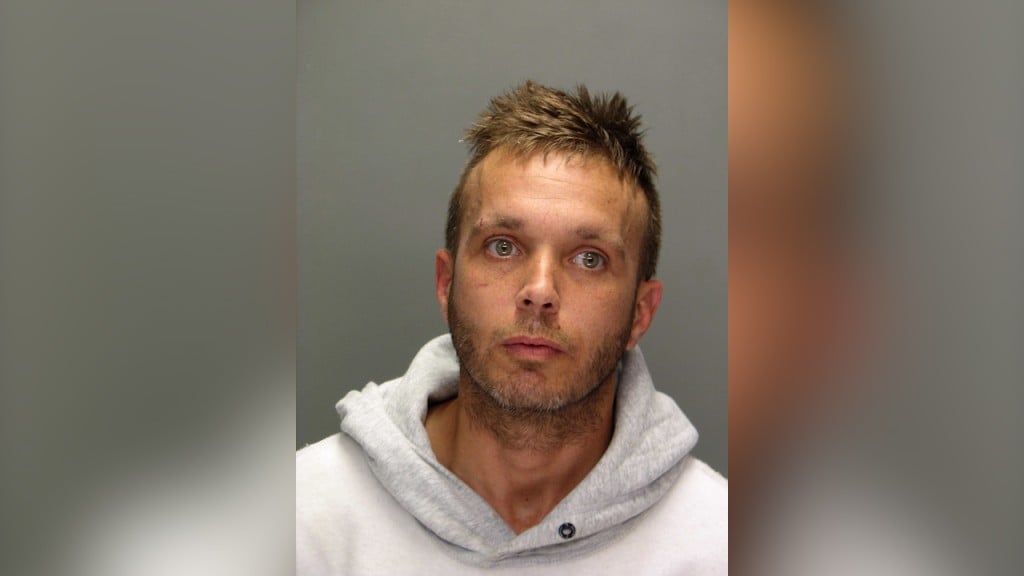 WARWICK, R.I. (WLNE) — A North Kingstown man is accused of leaving the scene of a crash in Warwick.
The crash happened just before noon on Post Road.
Chief Connor Bradford said that Jarrod Rossi rear-ended a car, causing his vehicle to rollover. He then fled on foot.
The chief said Rossi, who's 42 years old, was found shortly after on Jefferson Boulevard.
Rossi was charged with leaving the scene of an accident with an attended vehicle, obstruction of justice, and operating on a suspended license.
No injuries were reported.