North Kingstown man charged in Jan. 6 riot set to appear in court in DC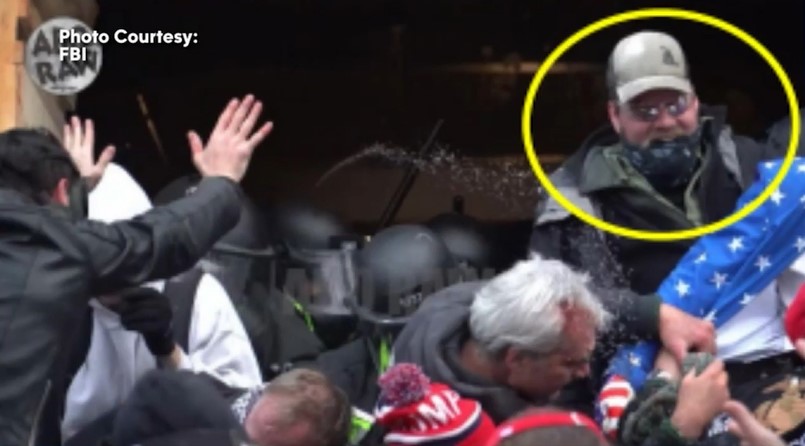 WASHINTON D.C. (WLNE) — A North Kingstown man charged for his alleged role in the Jan. 6 riot is set to appear in a Washington, D.C., courtroom Thursday.
Bernard Sirr, 47, was arrested after the FBI Boston Division conducted court authorized activity at his home on Knollwood Avenue last week. He was charged in a criminal complaint filed in DC with civil disorder, felony, and related misdemeanor offenses.
According to court documents, Sirr entered the Lower West Terrace and tunnel areas of the Capitol. The FBI said video showed Sirr pushing his way to the front of the police line and assaulting officers.
A federal judge ordered Sirr to be released on an unsecured bond. Conditions of that bond required Sirr to turn his passport and 12 guns into a trusted third party.
He is scheduled to be arraigned in D.C. at 1 p.m.