North Kingstown names interim superintendent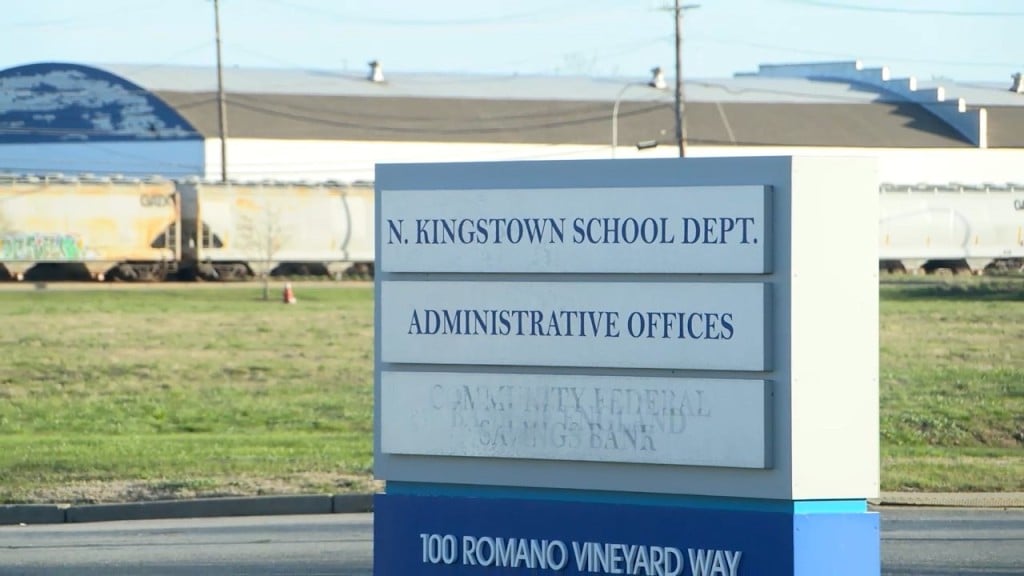 NORTH KINGSTOWN, R.I. (WLNE) — Almost a month after North Kingstown's interim superintendent resigned, the district has found a temporary replacement.
"The North Kingstown School Committee is pleased to announce that Dr. Frank Pallotta has been hired to serve as Interim Superintendent of North Kingstown Schools," wrote Dr. Erin Earle, North Kingstown School Committee chair.
Earle said Pallotta has almost 50 years of experience in education, serving as superintendent in Lincoln and Burrillville. He was also interim superintendent in East Greenwich and South Kingstown, where he ended his service in April 2022.
"Dr. Pallotta has dedicated his professional career to serving as a teacher, principal, administrator, and superintendent in Rhode Island," Earle said in part in a statement. "Dr. Pallotta's experience and relationships will assist us as we search for a permanent Superintendent over the next several months."
Earle said Pallotta starts his new role Monday.
On Jan. 4, Dr. Judith Paolucci told ABC 6 News she was stepping down as interim superintendent because the school committee didn't create the "right conditions for [her] success."
She assumed the position this past November.
Aside from Paolucci, Michael Waterman also served as interim superintendent after Superintendent Philip Auger announced he was resigning amid the ongoing naked "fat test" scandal.