North Kingstown superintendent resigns amid ongoing naked 'fat test' scandal
Michael Waterman has been named the interim superintendent.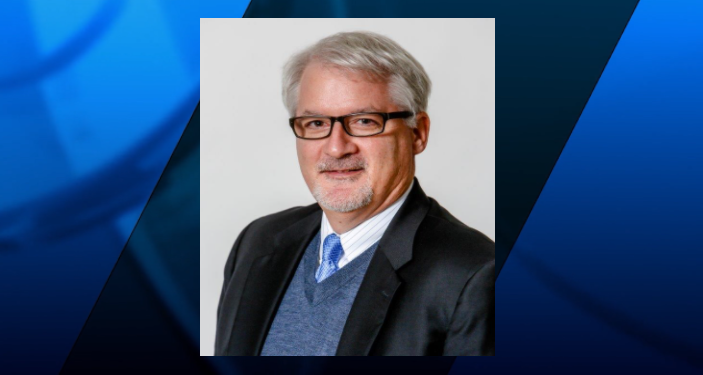 NORTH KINGSTOWN, R.I. (WLNE)- North Kingstown Superintendent Philip Auger announced on Wednesday he has resigned, effectively immediately, amid the ongoing investigation of the district's naked 'fat test' scandal.
In his resignation letter, Auger added, "for my response to Mr. Thomas, I remain steadfast in the knowledge that I acted appropriately and immediately in the best interests of students past and present, with the information I had at the time, and I stand by my remarks made at our November 16, 2021 School Committee meeting."
The resignation comes ahead of the highly anticipated release of findings from a new investigation, which is expected to unveil details about who knew of these fat checks and for how long.
Phase one of the investigations released in December said it is 'more probable than not' that Thomas violated district policies, in some cases, conducting the 'fat checks' while students were naked.
Wednesday afternoon, Gregory Blasbalg, the chairman of the NK school committee announced in the meantime, Michael Waterman – the District's current Director of Information Technology and former administrator and educator – has been named acting superintendent, adding the School Committee will appoint an interim superintendent at a School Committee meeting to be held on Monday.
Auger served as North Kingston Superintendent for the last 11 years.