North Kingstown town manager: School committee needs to take outgoing superintendent's words 'seriously'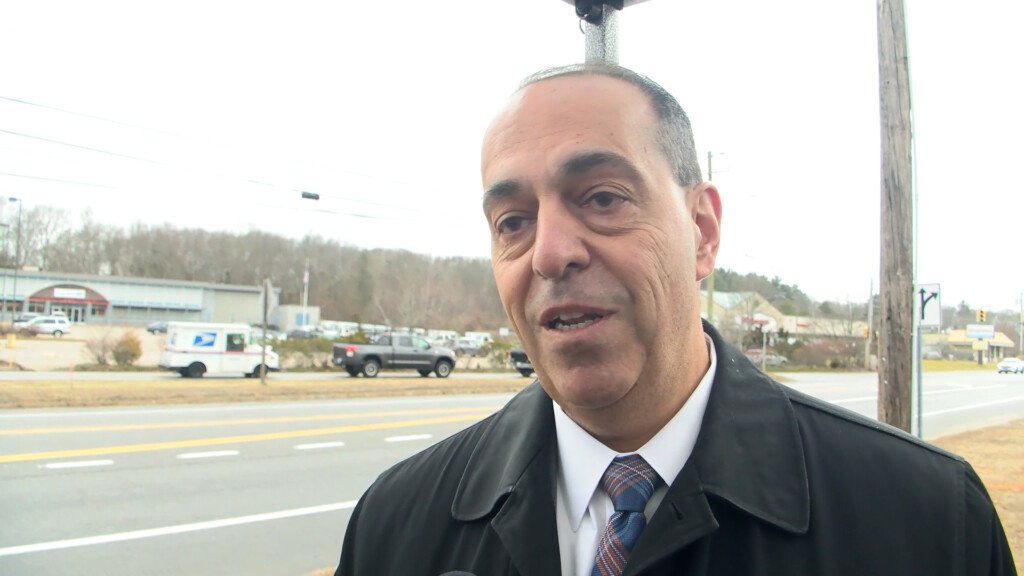 NORTH KINGSTOWN, R.I. (WLNE) — North Kingstown Town Manger Ralph Mollis is urging the school committee to take the comments made by now former interim Superintendent Judy Paolucci Monday seriously.
"I'm not sure what the board's position is on those comments, but when an interim superintendent is making those comments on the way out you have to take them seriously and I'm sure this board will," Mollis told ABC 6 News.
Those comments Mollis is referring to took place at Monday's school committee meeting where the board was planning to discuss Paolucci's resignation from the district after she said she had a strained relationship with the school committee
The interim superintendent raised concerns about transparency and financials in the district.
Paolucci, who took over on an interim basis in November, initially planned to resign effective Feb. 1, but after a contentious start to the Monday meeting, the interim superintendent decided to resign effective immediately.
"I cannot stay — this is dangerous for me to stay," Paolucci said.
Days later, Mollis called those words "very strong" and hopes the school committee was listening.
"Whether the board agrees or disagrees with that characterization by interim superintendent Paolucci, I think it is important that they take those words to heart and try to find out exactly what the meaning was behind them and improve," he said.
The school committee has been tasked with finding a replacement since Dr. Philip Auger resigned in 2022 after former North Kingstown basketball coach Aaron Thomas was accused of performing naked fat tests on student athletes.
Since the Thomas scandal was first reported, several other administrators have left the district and the the school department will now have a fourth person leading the district in under a year.
While Mollis acknowledged that the community has every right to be upset currently, he remains hopeful the district will get back on track.
"We need to realize this is one the finest school districts in all of Rhode Island," said Mollis.
"We need to get this behind us have a short term plan, a long term plan a financial plan and to move forward as soon as possible, this is critical and it is our priority," he remarked.