North Kingstown Fire Litigation Update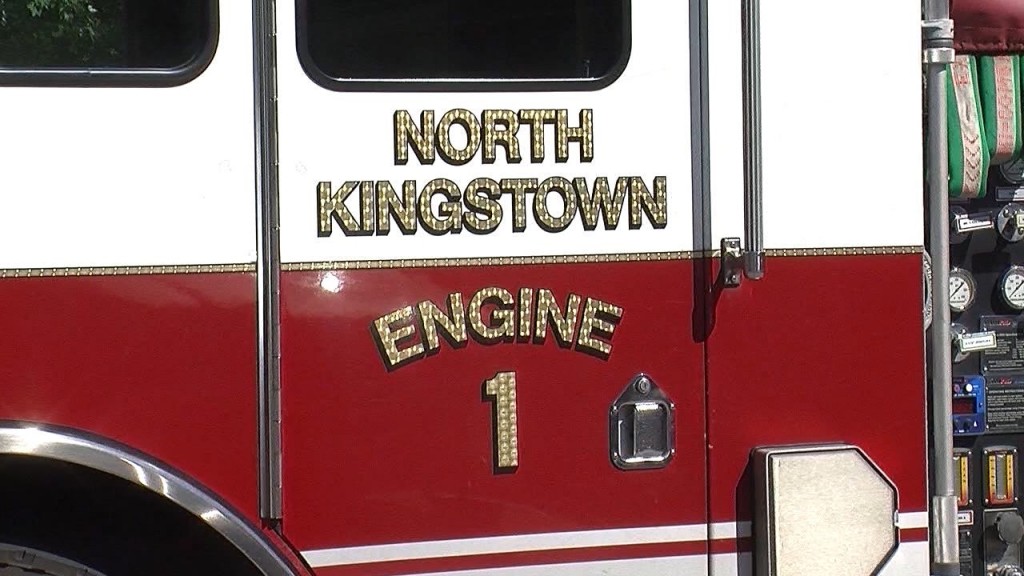 By News Staff
The Rhode Island State Labor Relations Board issued a 20 page decision regarding the case between the Town of North Kingstown and the North Kingstown Fire Fighters Association.
It says a letter sent by the town regarding the negotiations over changing the fire fighters schedule in 2012 was "intended to coerce the Union into concessions." The decision also says the town has to pay for the unions legal fees.
The town changed the fire shift to a 24 hour system to save money.
"The safety of this community the financial security of this community all of that is at stake with this issue," said Union President Ray Furtado.
In January, a Superior Court judge ruled the town couldn't force the shift change, a move that could leave the town on the hook for back pay. The town is appealing the court's decision to the Supreme Court. They also plan on appealing this latest Labor Board ruling.
"We assert that we always bargained in good faith, reached impasse, and legally implemented the reorganization of the fire department in March of 2012 in the most economical and practical way – a 24 shift which is used and favored in most parts of the country with exception of Rhode Island," said Town Council President Liz Dolan.
She adds the move saves the town $1.2 million a year.
(C) WLNE- TV 2014