North Kingstown's Elizabeth Beisel Chosen As Captain For U.S. Olympic Swimming Team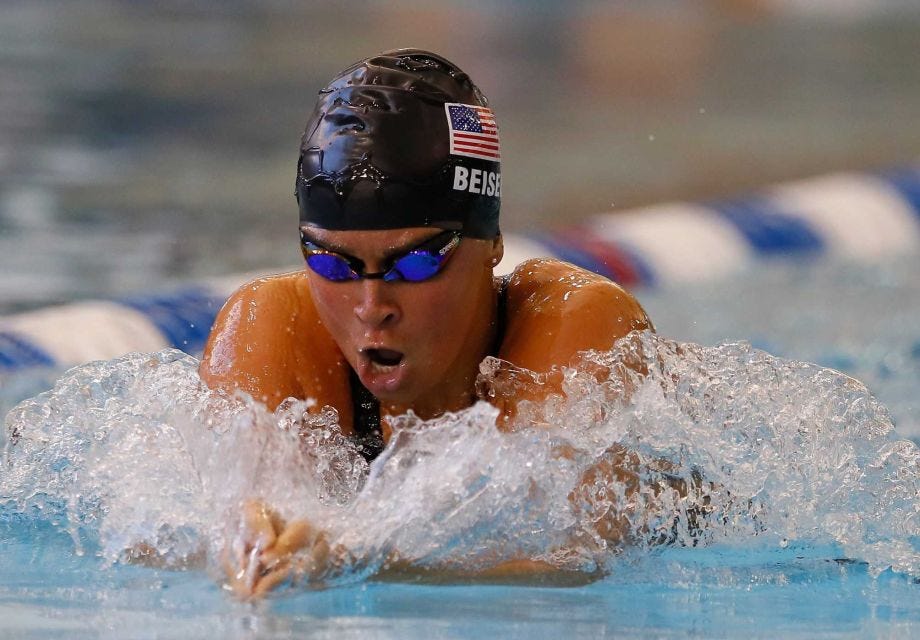 SAN ANTONIO (AP) – Michael Phelps has achieved a first heading into his fifth Olympics. He's been chosen as a captain of the U.S. men's swimming team.
Phelps was voted in by his teammates, along with veteran sprinters Nathan Adrian and Anthony Ervin. Phelps owns a record 22 Olympic medals, including 18 golds. Adrian and Ervin are three-time Olympians, while Phelps' fifth Olympic berth is the most for a U.S. male swimmer.
Serving as captains for the women's team will be Cammile Adams, Elizabeth Beisel and Allison Schmitt. Adams is a two-time Olympian. Beisel and Schmitt are competing in their third games.
The selections were announced Tuesday in San Antonio, where the Americans are training for the Rio Games, which open Aug. 5.

AP-WF-07-19-16 2124GMT