North Kingstown's interim superintendent resigns, blames relationship with school committee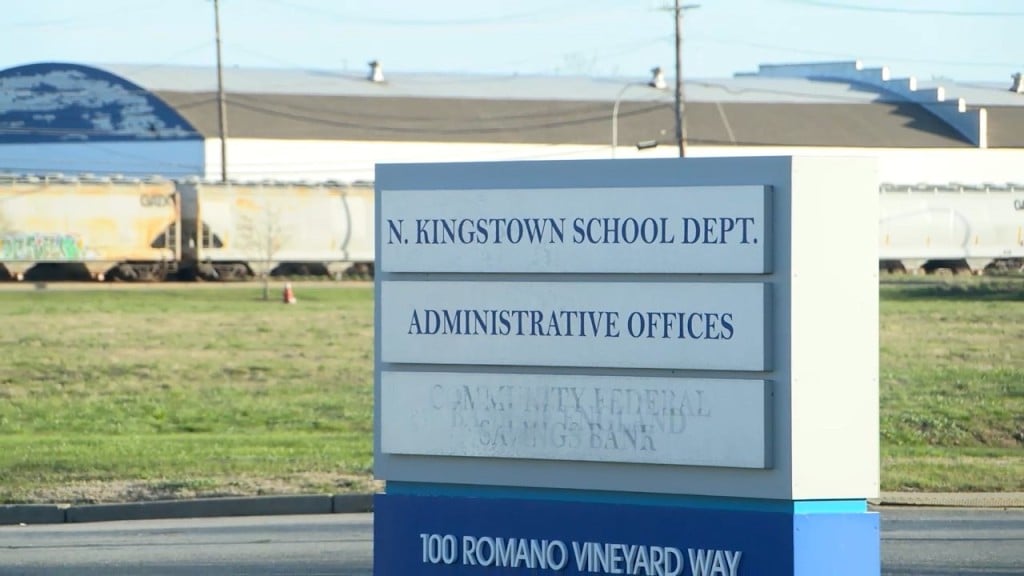 NORTH KINGSTOWN, R.I. (WLNE) — North Kingstown's interim superintendent is resigning, saying the school committee hasn't "created the right conditions for [her] success."
"Despite several attempts of the interim assistant superintendent and I to steer the chair in the right direction, I don't see change in the near future," Dr. Judith Paolucci told ABC 6 News in part in a release Friday. "Without such change, I cannot succeed."
In a letter to the school committee, Paolucci wrote that she's stepping down effective Feb. 1. She assumed the position this past November.
"My knowledge and experience has not been valued, nor has the School Committee been a partner in the work that is necessary to move this district forward to regain its reputation and standing," she wrote.
Paolucci provided the school committee with a list of concerns, including administrative vacancies and personnel issues, and recommendations that she hopes they will consider to help the news superintendent succeed.
School Committee Chair Erin Earle confirmed they received Paolucci's letter on Jan. 4.
"It is a priority for this School Committee to resume and successfully complete the search for a permanent superintendent," said Earle.
The school committee has scheduled a meeting for Monday to address the resignation.