Bruins Ready to Start Season Thursday at the Garden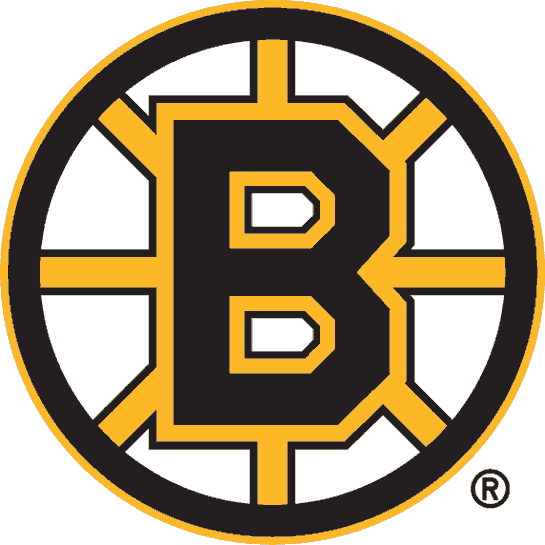 Bruins set to start another chase of Stanley Cup
BOSTON (AP) _ The Boston Bruins are ready to start their pursuit of a Stanley Cup championship.
They open their season Thursday night at home against the Tampa Bay Lightning after losing in last year's finals in six games to the Chicago Blackhawks.
Bruins owner Jeremy Jacobs says the Bruins aren't playing for second place. He says their goal is to win the title, and he thinks the organization is in a good place to accomplish that.
The core of last year's team returns with a few key additions at right wing with Jarome Iginla and Loui Eriksson. They're slated to play on the top two lines.
The Bruins are coming off an exhibition season in which they went 6-1, and coach Claude Julien is confident his team is ready for the real games.
AP-WF-10-02-13 2031GMT