North Providence Councilman Reacts to Corruption Arrests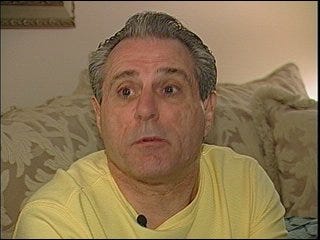 Word spread quickly throughout North Providence Thursday once news of three town councilmen arrested on corruption charges got out.
Reaction from the general public and the authorities is easy to come by – almost everyone has an opinion one way or the other. However, there are still other town councilors who have to try and carry on the town's business.
ABC6 News Reporter Erica Ricci spoke with one of those councilmen Thursday night, about what these arrests mean for the rest of the council.