North Providence Fire Lt. Charged with Child Abuse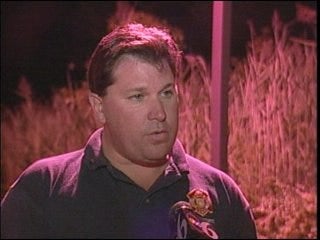 North Providence Fire Lieutenant Albert Peterson, 42, has been arrested and charged with child abuse towards his 15-year old son.
The abuse has been described as physical.
According to North Providence Police, Peterson turned himself into police on Monday and was arraigned before a clerk magistrate on 2nd degree child abuse charges.
He posted $500 cash bail and is due back in court on September 29th.
According to police, the alleged incident occurred back in June. The police were notified in July by DCYF and the arrest warrant was issued on July 29th.
North Providence Mayor Charles Lombardi said the town will act accordingly.