North Providence High School freshman arrested for bringing weapon to class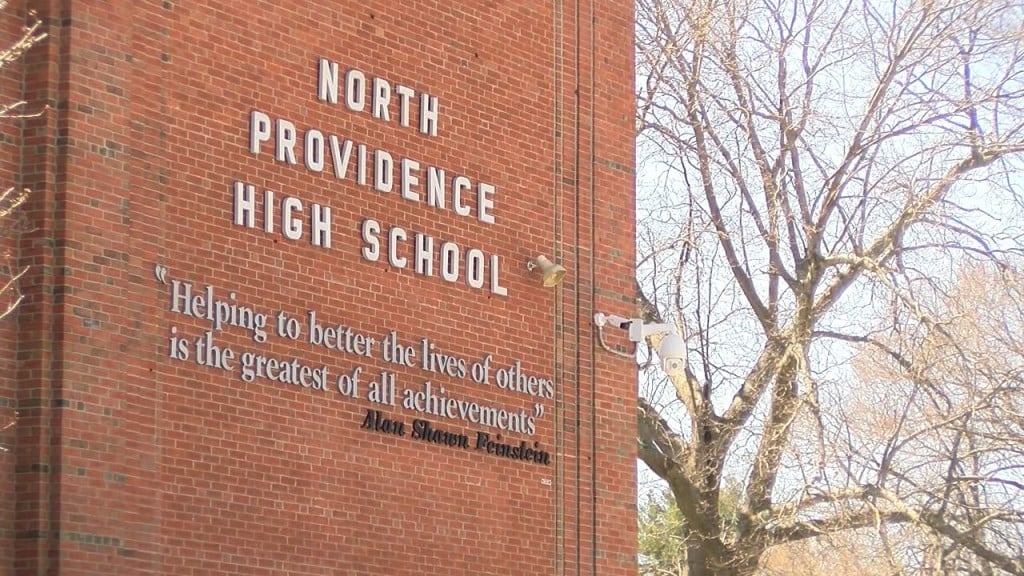 NORTH KINGSTOWN, R.I. (WLNE) — The North Providence Police Department said they arrested a freshman at North Providence High School for bringing a weapon on school grounds.
Police said on Thursday, the North Providence School Resource Officer was informed of a student that was possibly in possession of a gun.
Police later identified the student as a 14-year-old boy. They said they contacted the student as dismissal was underway.
Officials said the assistant principal and SRO asked the suspect if he had a weapon. They said he told them there was a black BB gun in his backpack.
The gun was removed and the SRO confirmed it was a 6mm Glock-19 BB gun. The student was placed under arrest without incident, authorities said.
No threats were reported by other students or staff of the high school.
Authorities said the student has since been suspended indefinitely and will require a safety evaluation if allowed back at school.