North Providence High tops highest graduation rates list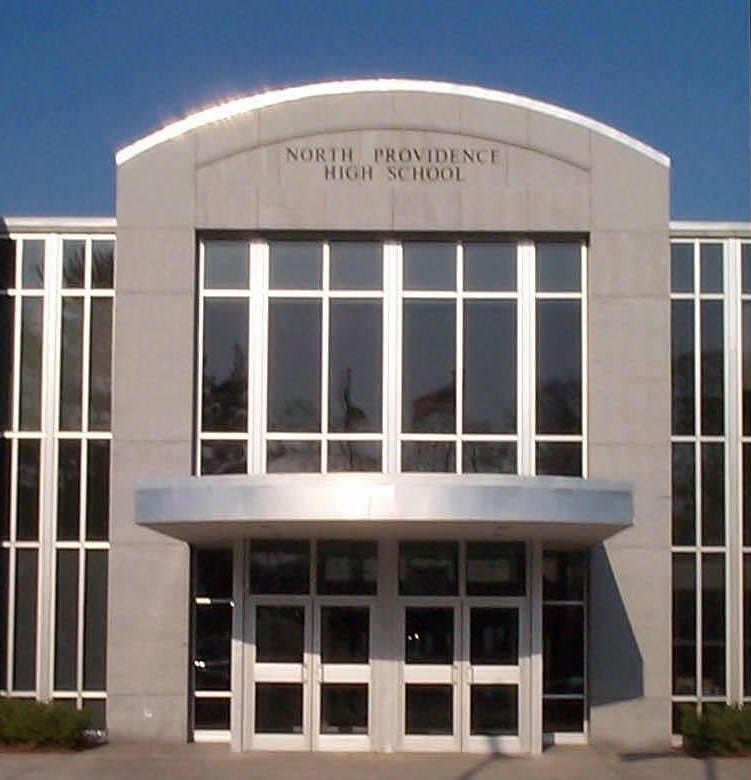 By News Staff
North Providence High School was recognized Wednesday for having the highest graduation rate in the state.
98% of four-year students at the school graduated in 2015.
The four-year statewide graduation rate for the Class of 2015 rose to 83%, which is the highest it's ever been. It's also 2% higher than the previous year's.
Across the state, 24 high schools had a graduation rate of 90% or higher. Burrillville High School, Central High School, Mount Pleasant High School and Rogers High School all improved by 10% or more since the previous year.
According to a release, the improvement was seen across all student groups, with graduation rates among black students up 5.2 points from last year, Hispanic students up 5.6 points, low-income students up 4.5 points, students with disabilities up 7.5 points and English learners up 4.5 points.
Graduation rates for each high school for the past seven years can be found here.
© WLNE-TV 2016