North Providence is latest police union to push back on governor's mask order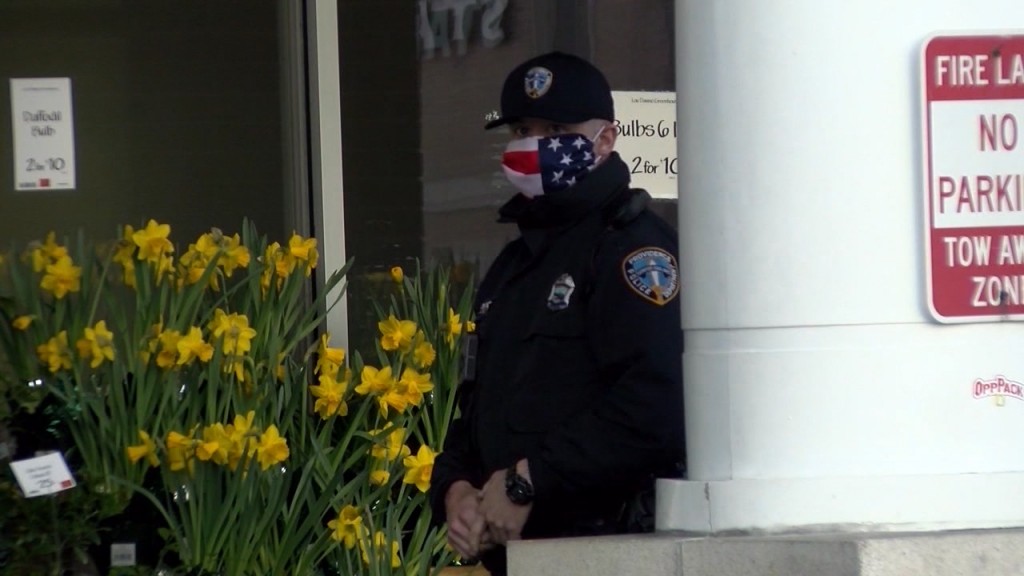 NORTH PROVIDENCE, R.I. (WLNE) — The North Providence police union is joining Warwick's police union in raising concerns about the governor's mask order, saying it overreaches for including the threat of civil penalties against residents who don't comply.
"I think imposing something like this has the potential to create a bigger problem," said Lt. Thomas Jones, President of the North Providence Fraternal Order of Police.
The unions are questioning the order's constitutionality, but ABC6 News Legal Analyst Ken Schreiber says it all comes down to practical application.
"The reality is, how do you enforce it?" asked Schreiber. "Enforceability is the biggest impediment to her executive order. This is not 24/7, let's get every single park looked at, beach looked at."
Officers point out resources are an obstacle to enforcement, as they're already stretched thin.
"There's a lot of duties, responsibilities, calls for service that police officers have to go to in general," Jones said.
But if they do end up in a situation trying to enforce the mask order, they worry it could cause fear and anger in the community.
Governor Gina Raimondo responded to that during her press conference today.
"If certain police officers choose not to, the Rhode Island State Police will enforce it," said the governor, a Democrat. "But the goal is to rely on our public safety officials to de-escalate the situation."
Jones says the best way to de-escalate would be for officers to use discretion, and have a conversation about the value of wearing a mask, rather than slapping on a $300 fine.
"Educate the public," he said. "Let them know that this is the suggested guideline."
©2020 WLNE-TV/ABC6