Arraignment for North Providence man accused of stabbing, killing father postponed for mental evaluation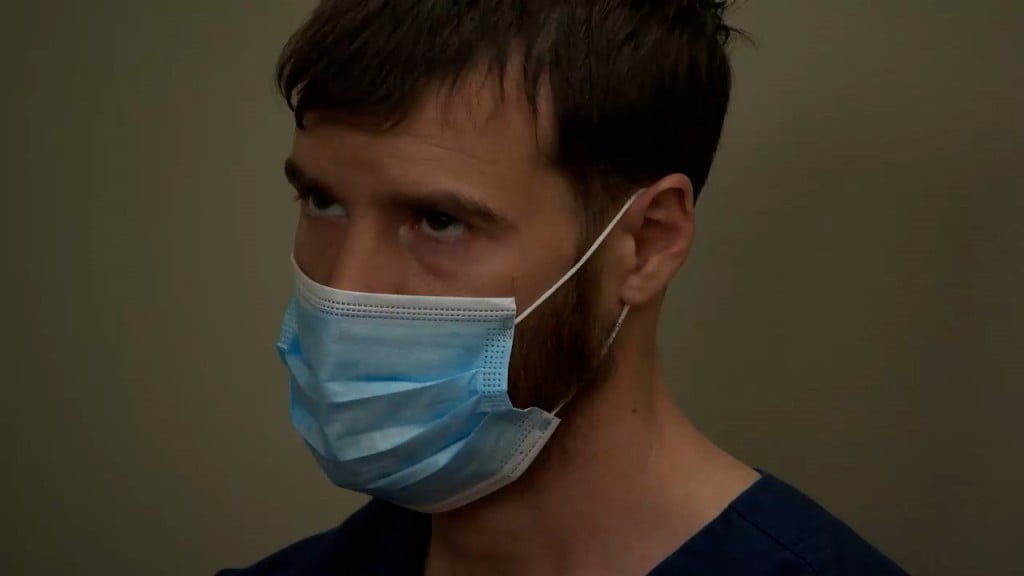 NORTH PROVIDENCE, R.I. (WLNE) — A North Providence man accused of stabbing his own father in the neck, is now officially facing murder charges.
Police said Steven Kerzner, 65, was stabbed in the throat by his son, 36-year-old Dayne Kerzner. On Wednesday, North Providence police said that Steven died from his injuries.
But according to court documents, the suspect will undergo a mental health evaluation before officially standing in court on those new charges. But on Friday, charges were officially filed against Kerzner for (Domestic Violence) 1st Degree Murder.
Dayne's charges for allegedly assaulting his father's girlfriend remain the same.
Dayne was initially arraigned on felony assault charges and ordered held without bail.
The 36-year-old is scheduled for a competency hearing next week.