North Providence mayor threatens removal of firehouse beds in union dispute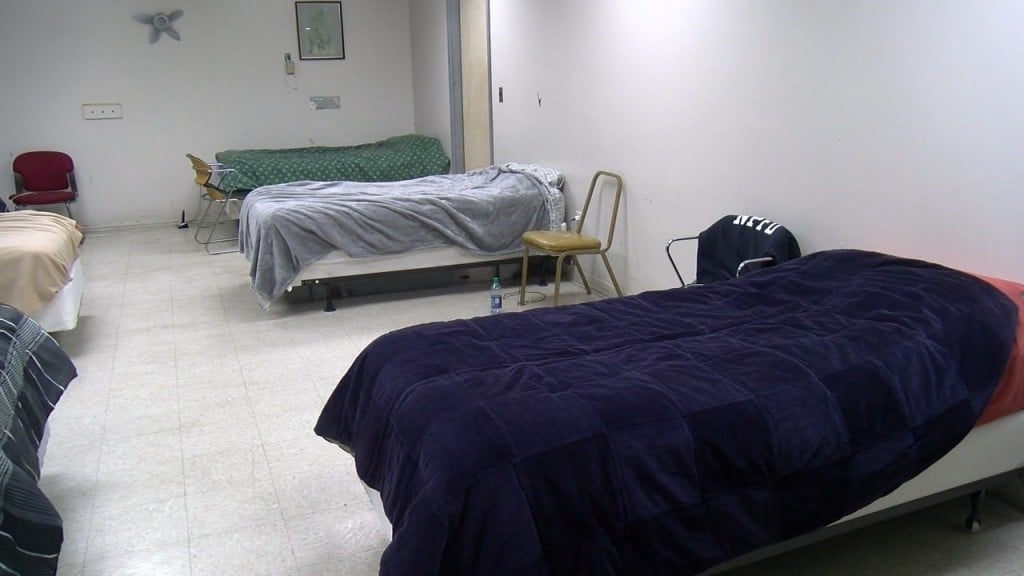 By News Staff
Email: news@abc6.com
Twitter: @ABC6
NORTH PROVIDENCE, R.I. (WLNE) – Mayor Charles Lombardi said he wants to send a message to firefighters in North Providence—one that could leave them out of a place to sleep.
Lombardi has threatened to take away the beds in the town's three firehouses after firefighters asked for more cash.
"We had an agreement," Said Fire Union president Jay Petrillo. "The mayor had reneged on it last minute and forced us to file for arbitration."
The Mayor took one of their fire trucks away, but gave them a new rescue. The union said they had to file grievances due to the changes.
The union cited hazards due to the fire ground being short a piece of apparatus, and having to operate the new rescue with their current staffing levels.
Petrillo said Mayor Lombardi got upset when the union asked for a three-percent raise as a part of the grievance.
Lombardi said he thinks they asked for more because of the hazards of riding in the new rescue—now they could lose their beds over it.
"The statement that he makes is that he pays us to sleep," said Petrillo. "That's absolutely false for anyone on the fire service. We're not paid to sleep; we're paid to man this fire station 24 hours a day, 7 days a week, 365 days a year."
The department has 3 engine companies, 1 ladder company, and 3 rescues: the minimum requirement under federal standards for a first alarm response.
But Petrillo said firefighters are still working with what they've got and are hoping it's all put to rest soon.
He said the Fire Union and the Mayor can agree to disagree for the time being, but if negotiations aren't reached, they may have to let an arbitrator decide the case.
©WLNE-TV / ABC6 2019