North Providence police arrest two in connection to early morning shooting on Sunday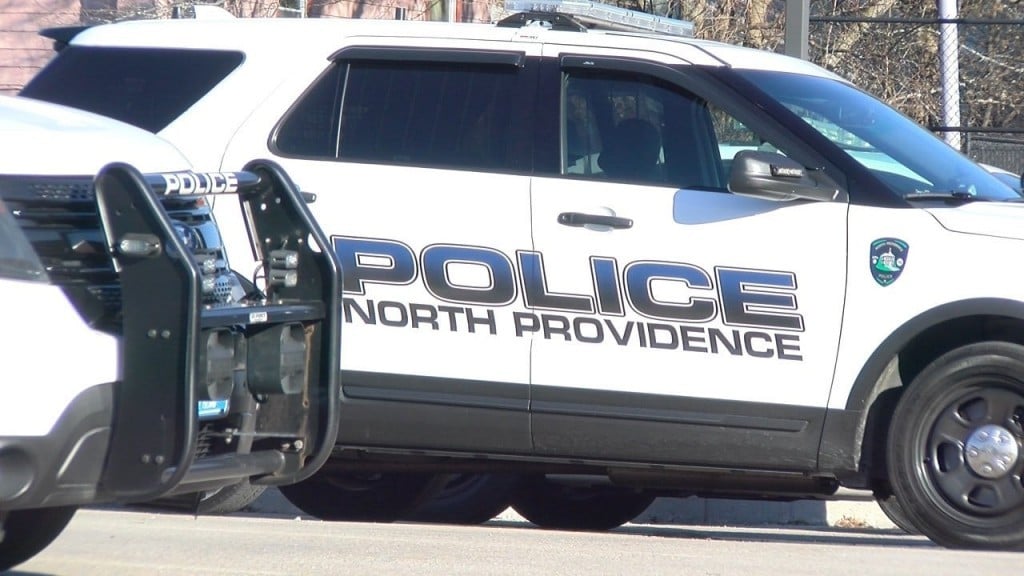 NORTH PROVIDENCE, R..I. (WLNE) – Police have arrested two men in connection to a shooting that happened early Sunday morning in North Providence.
With assistance from the Massachusetts State Police Violent Fugitive Task Force and Somerset Police Department, both suspects were taken into custody Sunday morning.
Authorities arrested Matthew Peckham, 38, of Warwick. Peckham was charged with Domestic Assault with deadly weapon, three counts of assault with deadly weapon, one count of drive by shootings, and one count of felony conspiracy.
Also arrested was Skylar Poznanski, 22, of Woonsocket. Poznanski was charged with four counts of assault with a dangerous weapon, one count of drive by shootings, one count felony conspiracy, and one count of firing in a compact area.
Peckham and Poznanski are being held in Massachusetts.
The shooting happened just after midnight Sunday, when North Providence police were called to Fatima Hospital for a report of two males suffering from gunshot wounds.
The victims said they were approached by the suspects regarding an ongoing dispute. The suspect fired several rounds, striking the victims, then fled the area.
©WLNE-TV/ABC6 2020