North Providence Police looking for man linked to shoplifting in retail store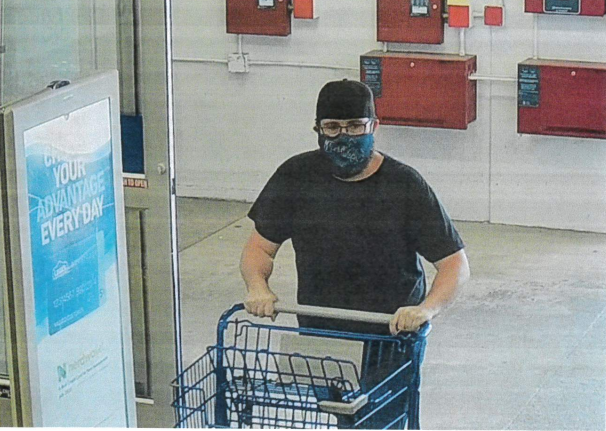 NORTH PROVIDENCE, R.I (WLNE) – The North Providence Police Department is asking for the public's assistance in identifying a man involved in shoplifting in a local store.
The unknown is seen with a tattoo on his right leg in one of the photos, and it appears he is leaving with a Kobalt weed wacker.
Anybody with information is asked to call the department's detective division.