North Providence police looking for vehicle involved in hit and run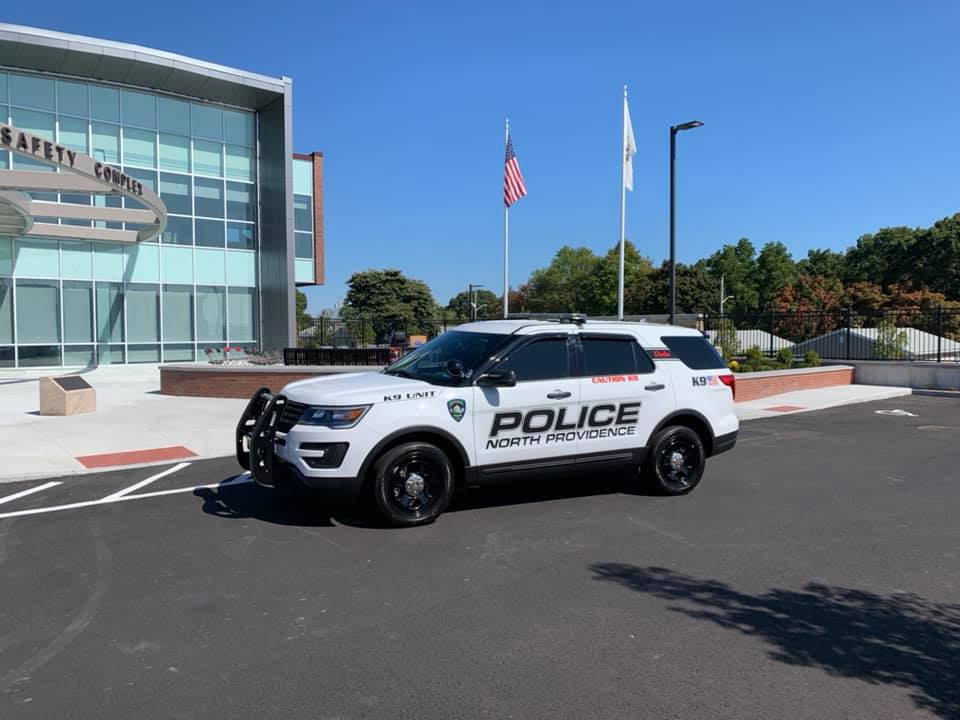 NORTH PROVIDENCE. R.I. (WLNE) – North Providence police are asking for the public's help in finding a vehicle involved in a hit and run two weeks ago.
According to the North Providence Police Department, the suspect vehicle is believed to be a red 2019-2021 Volkswagen Jetta. Police say the vehicle sustained front-end damage during the crash, and is missing a headlight.
Police say the car likely had an out of state registration, and was possibly a rental.
The Department is specifically asking any mechanic shops, rental companies, and any member of the public, who has information to call the Department at 401-231-4533.