North Providence police say girl reported missing found safe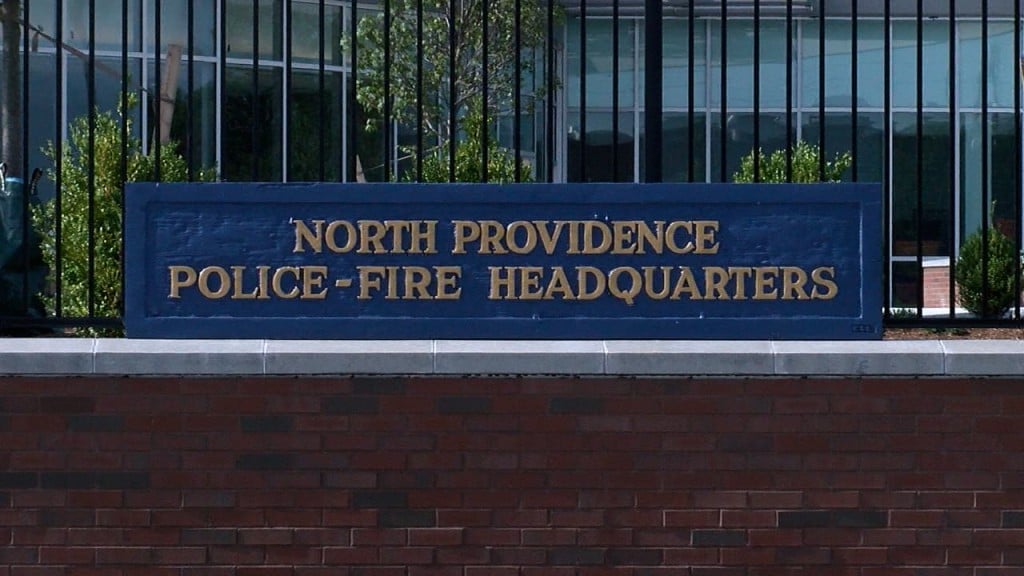 NORTH PROVIDENCE, R.I. (WLNE) — The North Providence Police Department said a 16-year-old girl who was reported missing was found safe.
The department posted her photo asking the public for help in finding her on Thursday.
No further information was released.