North Providence resident opens free haunted house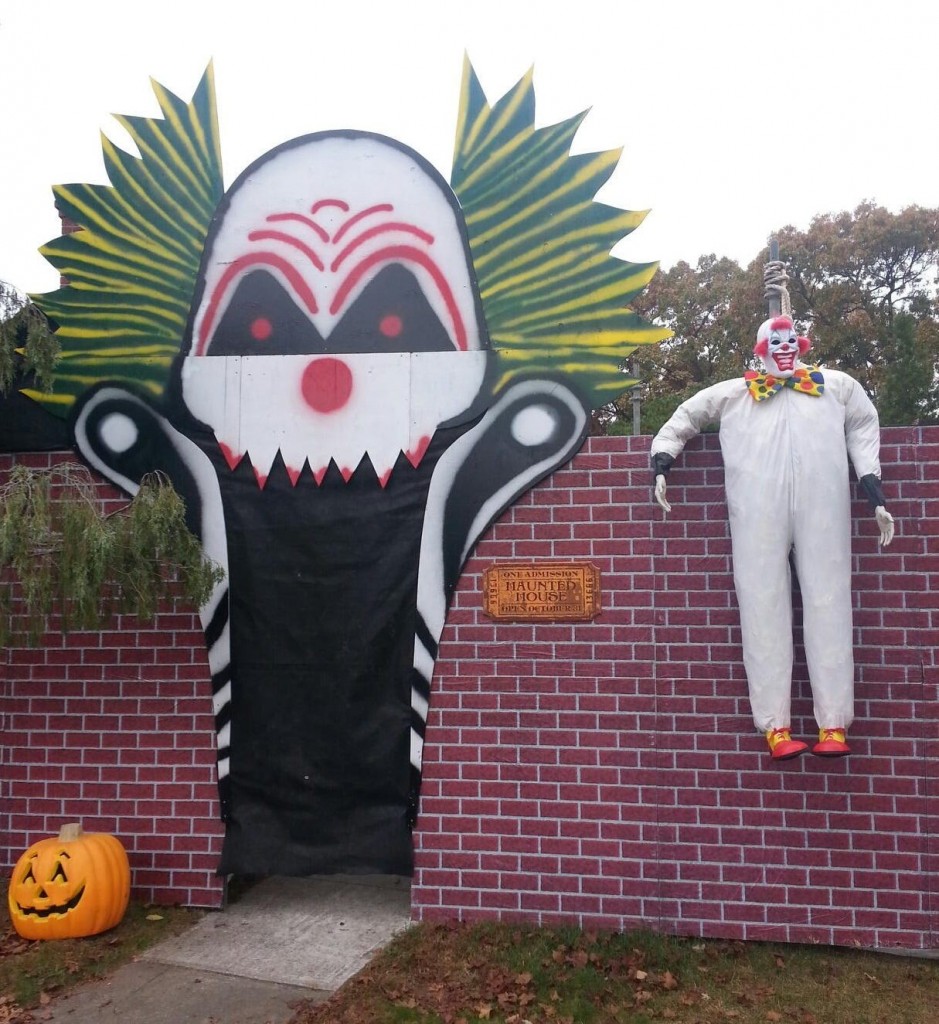 Dee DeQuattro
For one night only a North Providence resident will be offering a special treat for Halloween thrill seekers, a hand made haunted house.
After a month of construction Jay Sabitoni and his crew of 20 volunteers are ready to deliver some scares tonight.
"It takes about 20 minutes to get through, depending how fast you run," said Sabitoni.
The haunted house is free to the public and will be open from 6:30 p.m. to 9:30 p.m. tonight at 126 Hawkins Blvd. North Providence.
(C) WLNE-TV 2013