North Providence Town Council to vote on school bond question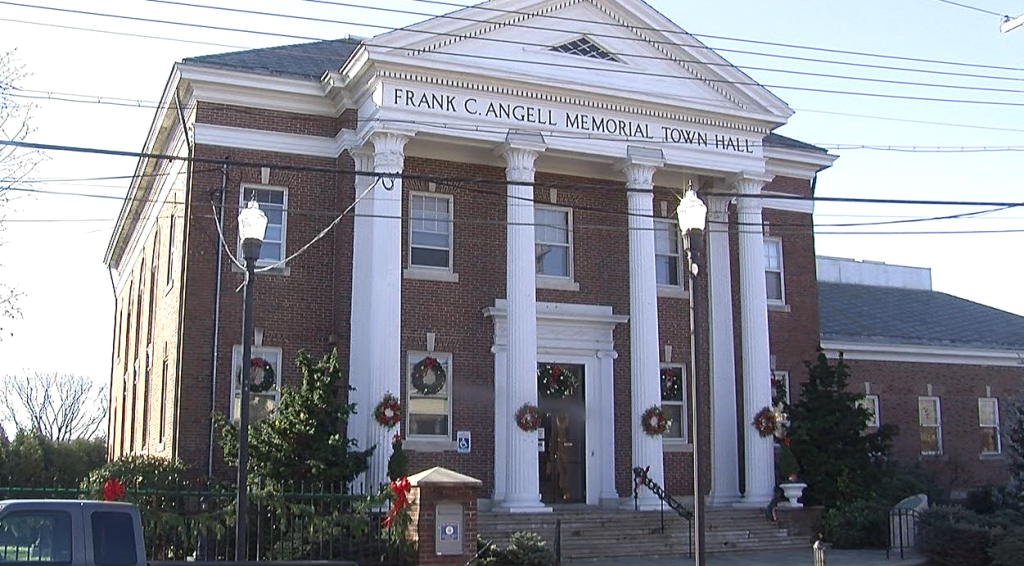 PROVIDENCE, R.I. (WLNE) — The North Providence Town Council is set to meet Friday morning to hold a vote on whether or not to add a question to November's ballot.
If the vote passes, voters this fall will be able to decide whether or not to issue $125,000 worth of school bonds for proposed school rebuilding projects.
Council members will meet at 9 a.m. for the vote.