North Providence woman, 73, reported missing found safe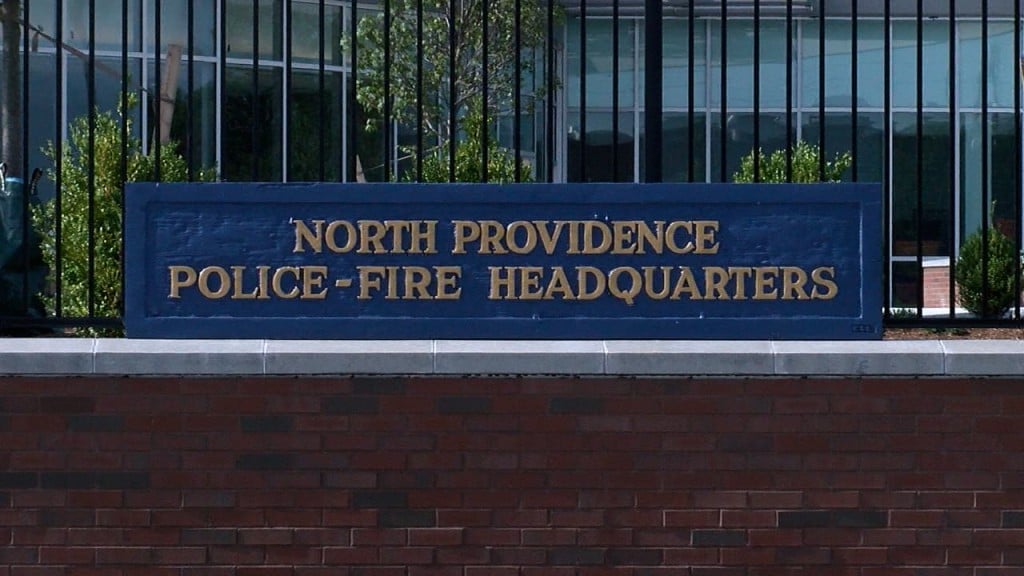 NORTH PROVIDENCE, R.I. (WLNE) — North Providence police said that the silver alert issued for a missing 73-year-old woman has been lifted as she has been found.
Deputy Chief Robert Lepre said the woman was found in Milton, Massachusetts.
He added that she had been reunited with her family and he thanked the public for their assistance with the alert.
The woman had not been seen since Wednesday morning.