North Smithfield Boys Volleyball, North Providence Softball Advance In High School Playoffs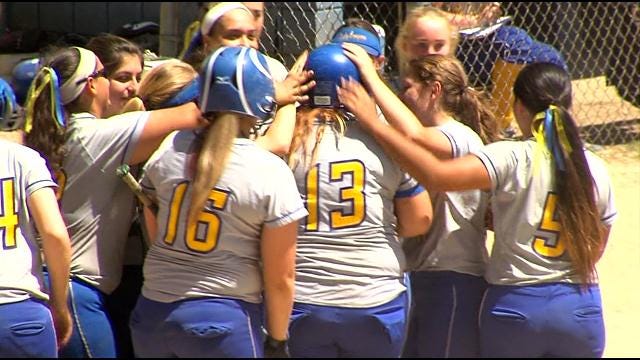 By Nick Coit
In a boys volleyball quarterfinal Saturday night, North Smithfield cruising past East Greenwich, 3-0, to advance to the Division II semifinals Tuesday.
In a Division II preliminary game Saturday afternoon, the North Providence softball team beating Scituate, 10-0, to advance in the postseason.
Also, in regular season action Saturday, North Providence baseball beating Prout, 8-2.