North Smithfield businessman pleads guilty to conspiracy, tax evasion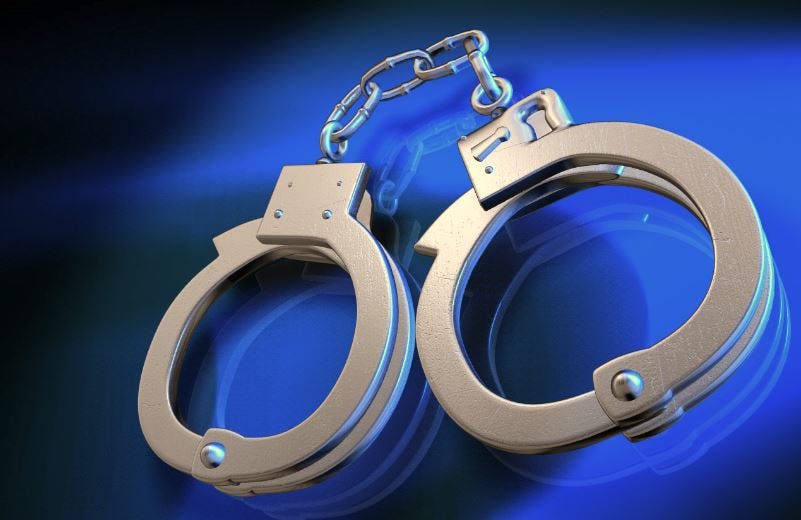 By Jennifer Petracca
Paul F. Pytko, 49, owner of Pytko Construction Corp. in North Smithfield, R.I., pleaded guilty today in federal court to participating in a conspiracy to conceal the sale of company assets he agreed to sell in order to satisfy more than $1 million dollars owed to the IRS.
Pytko pleaded guilty in U.S. District Court to one count of conspiracy to defraud the United States by evading payments of taxes and one count of tax evasion.
According to information presented to the court, Pytko had agreed to sell several large pieces of construction equipment from which the assets would be used to pay down some of the debt owed to the IRS.
He owes $1,035,547.91 in unremitted employee withholding taxes, penalties and interest incurred for tax periods ending in September 2003 through June 2006.
Pytko admitted to the court that the equipment was sold but that the proceeds collected were wired into third party accounts and then disbursements paid to him to pay for business expenses and for his own personal use.
On various dates between June 7, 2007 and July 10, 2008, Pytko sold a backhoe, front end loader, screening machine, bulldozer, roller, two excavators and a rock crusher for a total of $611,420. None of the assets were paid to the IRS.
Pytko is scheduled to be sentenced on September 19, 2014.
He could face up to 5 years in federal prison and a fine of up to $250,000 for conspiring to evade taxes and another 5 years in federal prison with a fine of up to $100,000 for the act of evading taxes.
The matter was investigated by IRS Criminal Investigation and FBI.
(C) WLNE-TV 2014