North Smithfield man arrested for stalking school bus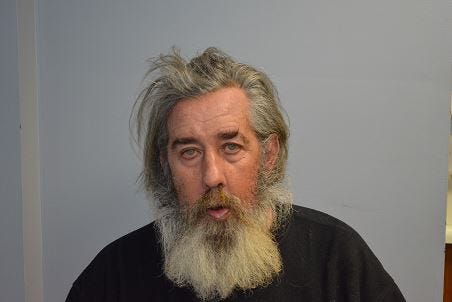 By News Staff
Police have arrested a North Smithfield man on charges of stalking.
North Smithfield police say 58-year-old William J. Chapdelaine was arrested after he allegedly demonstrated a pattern of following a local school bus with his 2012 black Ford Fusion as it traveled in the area of his residence on Providence Pike.
Police say the arrest came after a complaint was made. They conducted witness interviews as part of their investigation.
Chapdelaine was arraigned before a Justice of the Peace, and was released on $10,000 Personal Recognizance.
Chapdelaine was ordered to not have any contact with the victim and not follow any school buses.
(C) WLNE/TV 2015