North Smithfield man charged in alleged ghost gun possession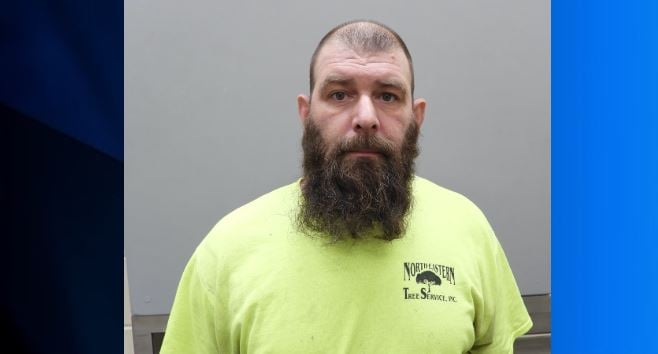 PROVIDENCE, R.I. (WLNE) — A North Smithfield man accused of having illegal ghost guns was charged in Providence County Superior Court.
The Rhode Island Attorney General's Office charged Elliot Knorr last week on offenses related to his arrest by state police in March.
Authorities arrested Knorr after an investigation into a shots fired incident near Pacheco Park in North Smithfield.
State police searched his home and reportedly found 23 guns, including 15 ghost guns, ghost gun parts, 40 large capacity magazines and large amounts of ammunition.
Investigators also seized his phone, where they saw video of the shots fired incident that shows Knorr "voluntarily being shot in his backyard," the district attorney's office said. His backyard is next to the public park.
Knorr later told investigators that the video showed him being hit with a "rubber buck shot."
Knorr has a court date set for Sept. 18.