North Smithfield man gets 5 years on child porn charges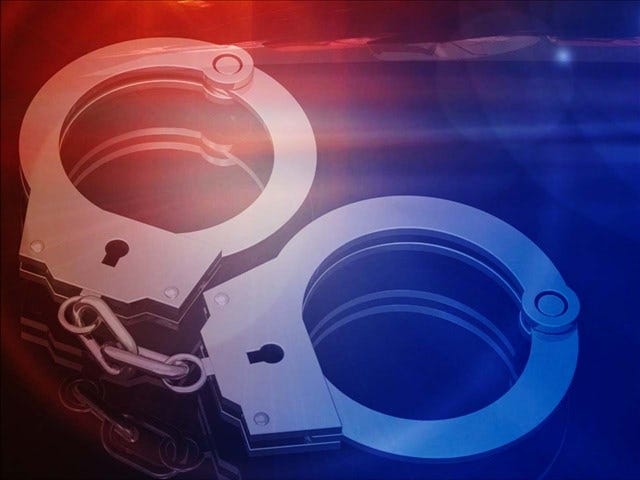 By The Associated Press
PROVIDENCE, R.I. (AP) _ A North Smithfield man has been sentenced to five years in prison for having more than 90,000 images and 555 videos depicting child pornography on his computers.
Federal prosecutors say 42-year-old Derek Felicio, who also distributed child pornography, was also sentenced Friday to 10 years or probation.
He pleaded guilty in October.
According to court records, in March 2013, Felicio contacted someone on a website which contains and is used to share images of child pornography. Unknown to Felicio, the other person was a Homeland Securities Investigations agent in Salt Lake City.
Prosecutors say during an exchange of emails, he sent agents numerous photographs depicting the sexually explicit display of prepubescent girls.
© The Associated Press/WLNE-TV 2015