North Smithfield may recall Nike vote after backlash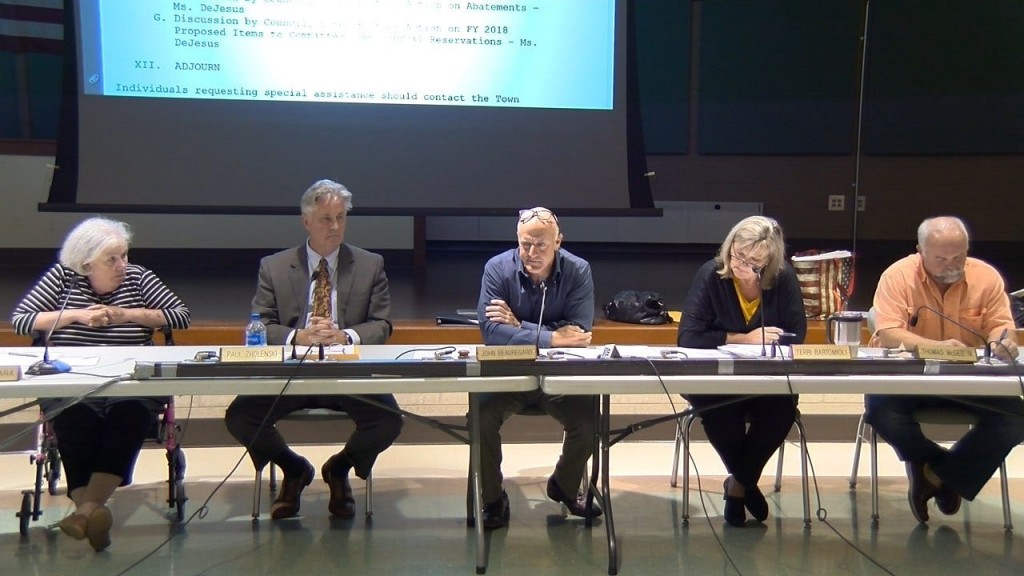 By: Amanda Pitts
alpitts@abc6.com
@AmandaPittsTV
NORTH SMITHFIELD, R.I. (WLNE) — North Smithfield Town Council President John Beauregard is going back on his proposal to boycott Nike in the town.
Beauregard announced in a letter Wednesday that at the council's meeting next Monday, he'll propose a resolution to recall the council's vote.
Monday night the Town Council voted 3 to 2, approving a non-binding resolution, asking all town departments to stop buying Nike products.
It's all in response to the Nike advertisement that features NFL quarterback Colin Kaepernick, who is known for kneeling during the National Anthem to protest police brutality.
Beauregard, a former State Trooper, introduced the idea because he thinks the shoe giant is sending a negative message about law enforcement.
"I support them 100%. I think what he's done is not American, it's un-American," said Lincoln resident Matthew Gautreau.
The town received harsh criticism after the news. Rhode Island, North Smithfield, and Nike, all trending on Twitter the last few days.
"It's been all over Twitter and Facebook, and people from like other towns have been coming to me, asking me about it since I'm from this town. I think it was a bad idea to even propose the idea and bring negative attention to our small town that really got no attention in the first place," said North Smithfield resident Nicole Turcotce.
It's that backlash that Beauregard said is making him recall the vote. He added that his views have not changed, but the "sheer hatred" he's seen is not good for the town, businesses, schools, and residents.
Beauregard added that he appreciates all of the support he's received and that this was not the first time he's changed a vote, and it won't be the last.
(c) WLNE-TV 2018