North Smithfield police launch body camera program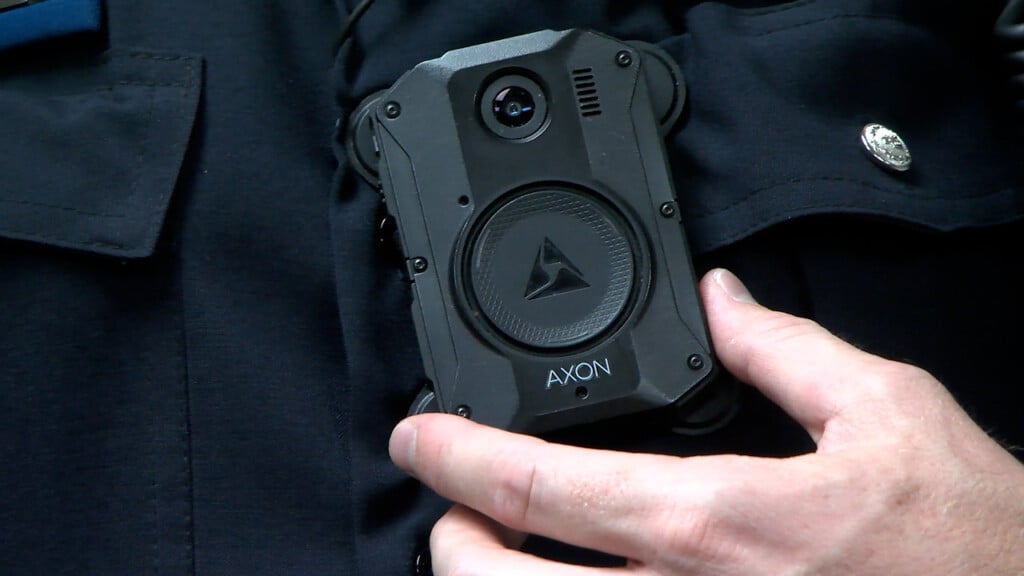 NORTH SMITHFIELD, R.I. (WLNE) — The North Smithfield Police Department said its Body Worn Camera Program was implemented at the beginning of June.
The department said all patrol officers have been outfitted with body cameras.
Chief Tim Lafferty said he spearheaded the project in 2019, and a grant was able to implement cameras department-wide after a trial period in October.
North Smithfield is just one community whose police have implement the cameras, as Cumberland began phase one of its program Wednesday.