North Smithfield School Department launches probe into football program over hazing allegations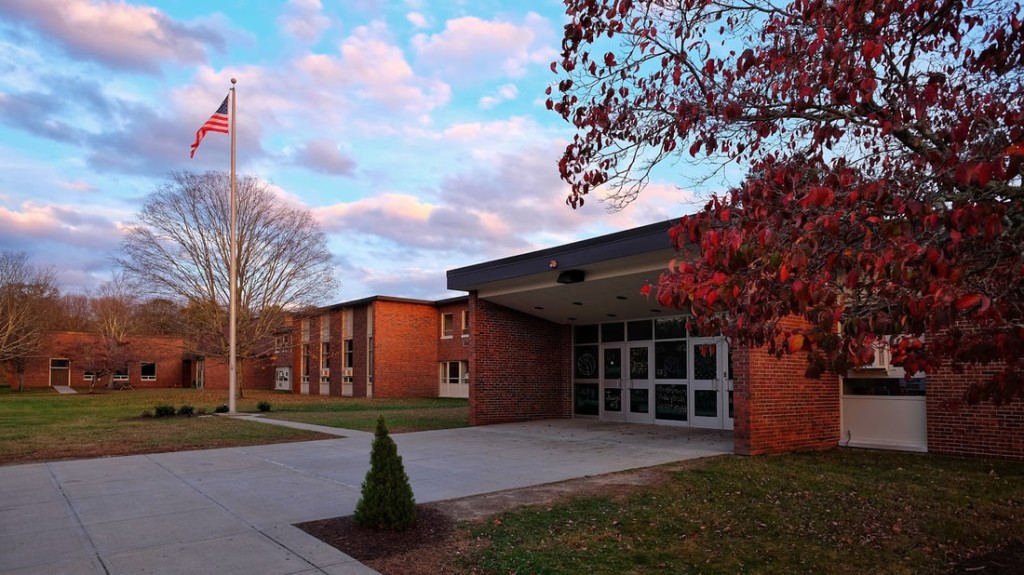 NORTH SMITHFIELD, R.I. (WLNE) — An investigation is underway into hazing allegations surrounding the North Smithfield High School football team stemming from the 2021-22 season.
Superintendent Michael St. Jean confirmed to ABC 6 News that all members from the football team have been suspended from all athletic activities until the completion of the investigation.
The superintendent said he notified parents in the district of the investigation Friday and that the school department has contacted the North Smithfield Police Department, the attorney general's office and Department of Children, Youth and Families.
"Our number one priority is protecting the safety of our students. That is why given the serious nature of the allegations, ongoing law enforcement investigations, and the possibility that members of the football team violated our anti-hazing policy, all football team practices, workouts, and games have been suspended until further notice," wrote St. Jean in a letter to parents.
Details surrounding the allegations were not immediately released.
"I have been made aware of very serious allegations of hazing involving a high school team. I support the Superintendent suspending the program activities until a complete investigation is conducted by law enforcement," said North Smithfield School Committee Chairman James J. Lombardi III.
A spokesperson for the attorney general's office confirmed they have received the complaint and are investigating.
"We commend the school department for their swift notification to this office, law enforcement and the DCYF and their cooperation to date," said the spokesperson.
They added anyone with any information should contact Detective Chito with the North Smithfield Police Department at 401-762-1212 ext. 225.