North Smithfield Teacher charged with stealing from school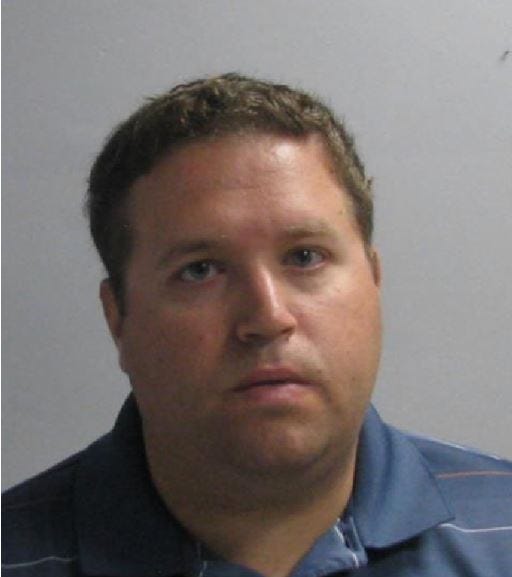 By: Dee DeQuattro
Email: ddequattro@abc6.com
Twitter: @deedequattro
A teacher from North Smithfield Police Department has been arrested for allegedly stealing $6,866 from the school department.
29-year-old Brian Chuey was arrested and charged with two counts of felony larceny.
Chuey is a history teacher at the middle school. He's also a high school basketball and golf coach.
Former students and players were shocked to learn of his arrest.
"It's pretty crazy to hear. I couldn't believe it to be honest," said Alexis Schmidt, former student.
"I had him in the 7th grade as a teacher he was a really nice teacher. Throughout high school I even went to him and he always helped me out with stuff," said Walker Strick, former student and player.
School Committee Chairman Robert LaFleur says Chuey is still on the payroll pending the legal process.
"Technically he is on vacation, because it's during the summer. Then upon his call back come August we'll make a determination as to whether or not he'll be coming back according to the law" sad LaFleur.
No one answered the door at Chuey's Cranston home.
(C) WLNE-TV 2014